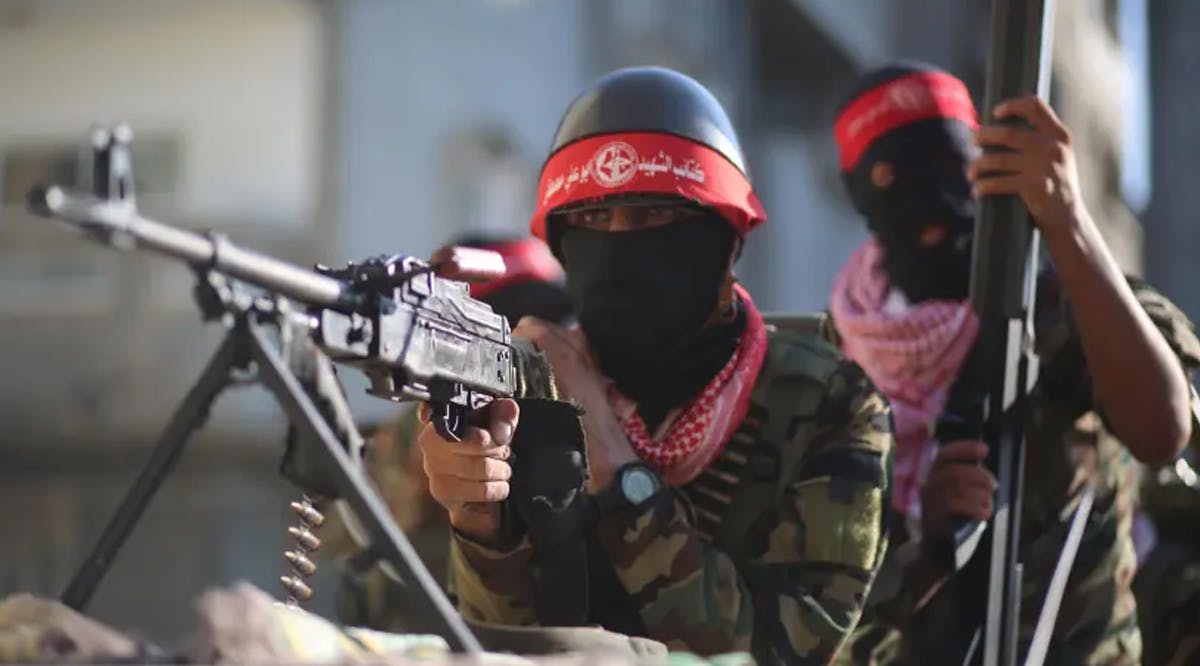 Israel Offers Intel to CIA on Alleged Terror-linked Palestinian NGOs
The Shin Bet (Israel Security Agency) has provided the CIA with new intelligence regarding Palestinian civil society organizations that Israel has accused of involvement in terrorism.
The information was provided to the CIA two weeks ago, but the agency has not discussed the issue publicly since the report was published. Israel is hoping to convince the US of its position on the NGOs after Washington, the European Union, and the United Nations heavily criticized Jerusalem's moves against the groups.
The latest attempt to convince the Biden administration that the groups have ties to terrorism, apparently came last month when Israel closed several organizations it declared to be illegal last October.
The organizations have said Israel merely wants to silence them and their activities, which often involve political criticism and activism, including protests against Israeli control of Palestinians in the West Bank. Israel has said the organizations wear two hats – one helping with human rights issues and the other aiding the Popular Front for the Liberation of Palestine. (JPost / VFI News)
"God, we ask that you enable other nations to realize the context of our actions and the true goals of certain organizations so that we are protected and our reputation becomes restored."