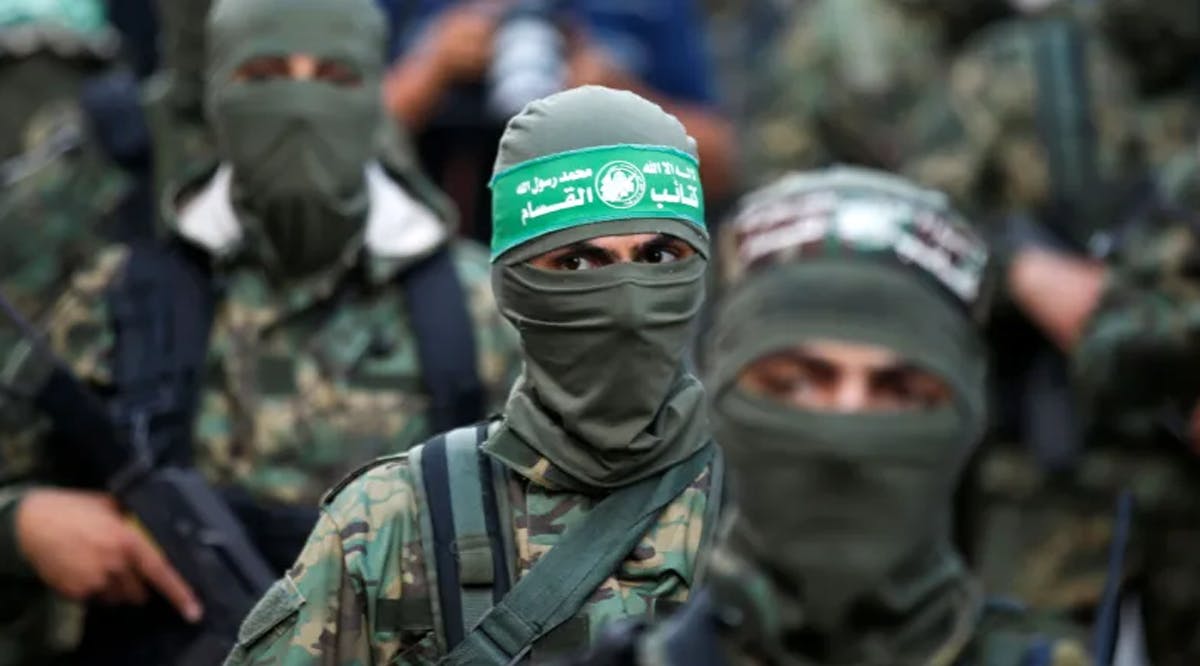 Hamas Confirms It Received Support from Iran for Terror Attacks on Israel
Hamas has confirmed that it received support for its recent attacks on Israel from the Islamic Republic of Iran, the world's leading state sponsor of terrorism. A spokesperson for the terror group told British media that it received support from Iran and others, although he declined to say who else provided support.
Iran has given billions of dollars to Hamas and other Palestinian terror groups over the last few decades to support attacks against Israel, providing weapons, funding, and training. After the current attacks, people in Iran flocked to the streets to celebrate, shooting off fireworks, waving flags, and cheering, according to images posted online.
Furthermore, a report in a renowned American newspaper claims that Iran helped Hamas plan its attack on Israel during a meeting in Beirut last week, and has been working on it for weeks. The report cites senior members of Hamas and Hezbollah and says plans were ongoing since August and included several meetings in Beirut, which included members of the Islamic Revolutionary Guard Corp.
After the attacks, Iranian Supreme Leader Ali Khamenei posted a video on social media, and above it, he wrote: "God willing, the cancer of the usurper Zionist regime will be eradicated at the hands of the Palestinian people and the Resistance forces throughout the region." In the video, crowds are seen in celebrations held near the border.
In response, entrepreneur and billionaire Elon Musk, owner of the social network X (formerly Twitter), on Sunday, October 8, did not remain indifferent, blocked the Tweet, and responded: "Khamenei's official position is clear, that the eradication of Israel is the actual goal - not just support for the Palestinians." (DW / VFI News)
"When the storm has swept by, the wicked are gone, but the righteous stand firm forever." - Proverbs 10:25