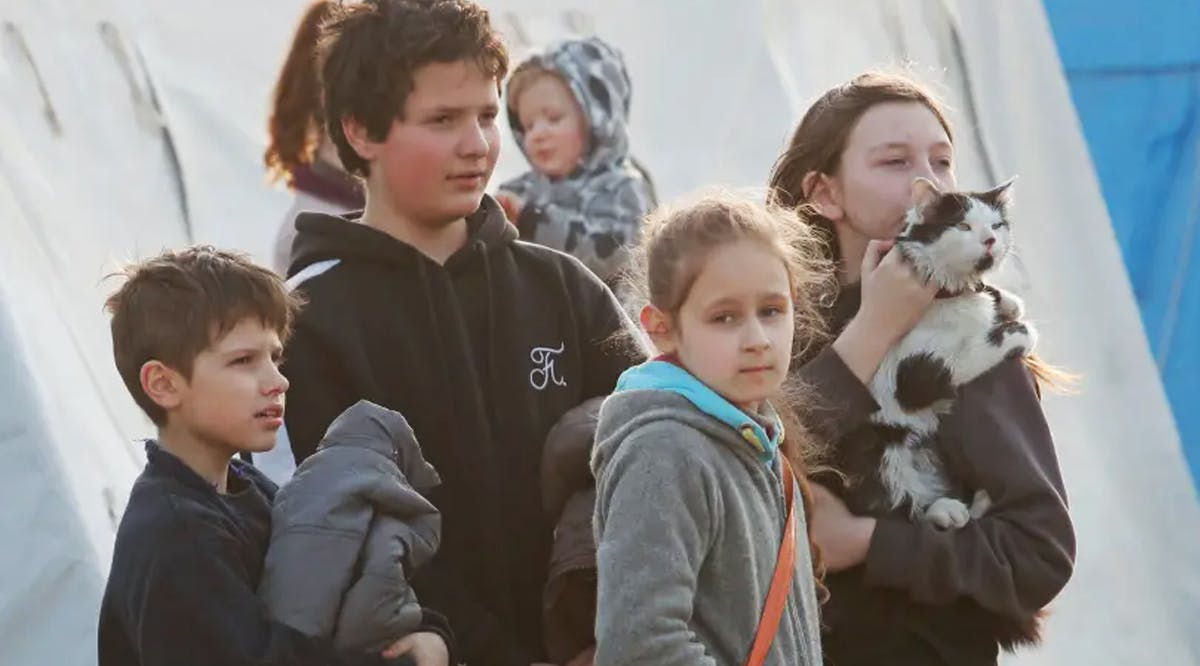 More Mariupol Residents Died in Russian Invasion than Under Nazi Occupation
"In two months, the Russian army killed twice as many people in Mariupol than the Nazis did in the two years of occupying the city during World War II," said Mariupol Mayor Vadym Boychenko in a Telegram message on Saturday, April 30.
"In two years, the Nazis killed 10,000 civilians in Mariupol. And the Russian occupiers in two months killed more than 20 thousand Mariupol residents. More than 40,000 people were forcibly deported. This is one of the worst genocides of civilians in modern history. The Russian army is purposefully and ruthlessly destroying our city and its inhabitants," he continued.
The United Nations is conducting a "safe passage operation" for civilians from the Azovstal steelworks in the Ukrainian city of Mariupol, a spokesperson for the UN Office for the Coordination of Humanitarian Affairs said on Sunday.
Ukraine's President Volodymyr Zelensky confirmed that about 100 people were being evacuated.
Mariupol's Azovstal steel plant, which has served as the last bastion for pro-Ukraine fighters, has been shown to be "significantly destroyed" by Russian attacks. Photos show damaged roofs and buildings reduced to rubble. (JPost / VFI News)
"God, we ask that You protect the people of Ukraine from the Russian invaders and that You would lead them to safety."