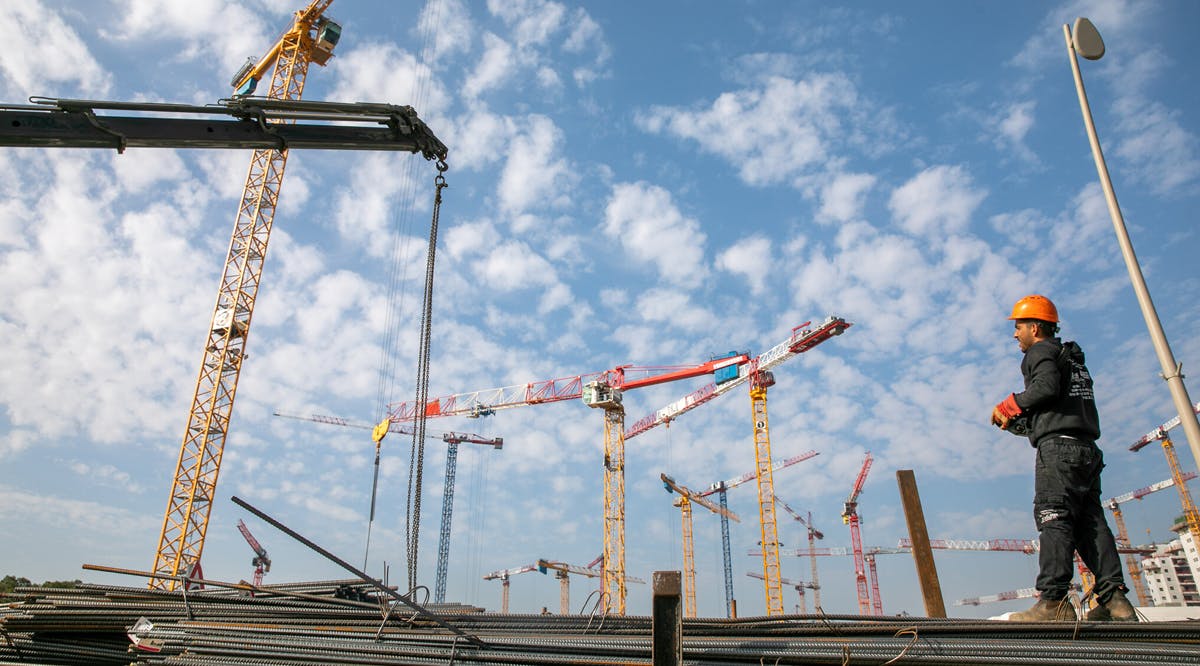 Housing Lottery in Israel Sees Huge Demand for Discounted Apartments
The first lottery under this government's new housing discount scheme closed last week, with 119,207 households registering a million bids to compete for 10,000 properties that will be built nationwide. Households were allowed to bid in up to three localities and for all the units in the lottery in those localities.
The housing units are located in 150 projects across 31 localities in Israel. Households had to be first-time buyers and go through a validation process. Under the new "Target Price" (Mekhir Matara) scheme, those who are successful get a chance to buy newly built apartments at below-market prices.
The most popular locations — those entering the lottery could specify which parts of the country they are interested in — were Or Yehuda, Ashdod, Be'er Yaakov, Rishon Lezion, and Tel Aviv-Jaffa, according to a ministry announcement on Monday, April 11. The lowest demand was for housing units in Beit She'an, Dimona, Turan, Karmiel, Nazareth, and Kiryat Shmona.
The lottery was extended by a week because levels of interest were so high, allowing more households to qualify to enter. The lottery process itself has strict, computerized systems which involve no human contact. The results are produced in a closed room, in the presence of the lottery committee.
The Mekhir Matara scheme has replaced the Mekhir Lamishtaken (Buyers' Price) program that ran from 2015. It too was aimed at first-time buyers but tried to incentivize lower-cost properties by putting forward discounted land for development outside central Israel.
Mekhir Matara offers successful lottery winners a 20% discount, or up to NIS 300,000 ($93,700), on the purchase price with some additional incentives in certain areas.
Housing and Construction Minister Ze'ev Elkin said he was delighted by the response to the new program. The number of people participating "proves the longing of young couples in Israel for help from the state in buying an apartment at a discount of hundreds of thousands of shekels," Elkin said.
Aviad Friedman, director-general of the Housing and Construction Ministry, promised that additional lotteries through the year would offer at least 20,000 more housing units through the Mekhir Matara scheme. He said, "we are working around the clock to increase this number. At the same time, we are working on additional channels to increase the number of housing units for long-term rent."
Lottery results will be announced in May, with the winners contacted, while registration for the next lottery of additional new housing units will open in June.
Target Price, like programs before it, is aimed at making homeownership more accessible in a housing market that is seeing spiraling costs amid sky-high demand and inadequate supply. (TOI / VFI News)
My people will abide in a peaceful habitation, in secure dwellings, and in quiet resting places. - Isaiah 32:18