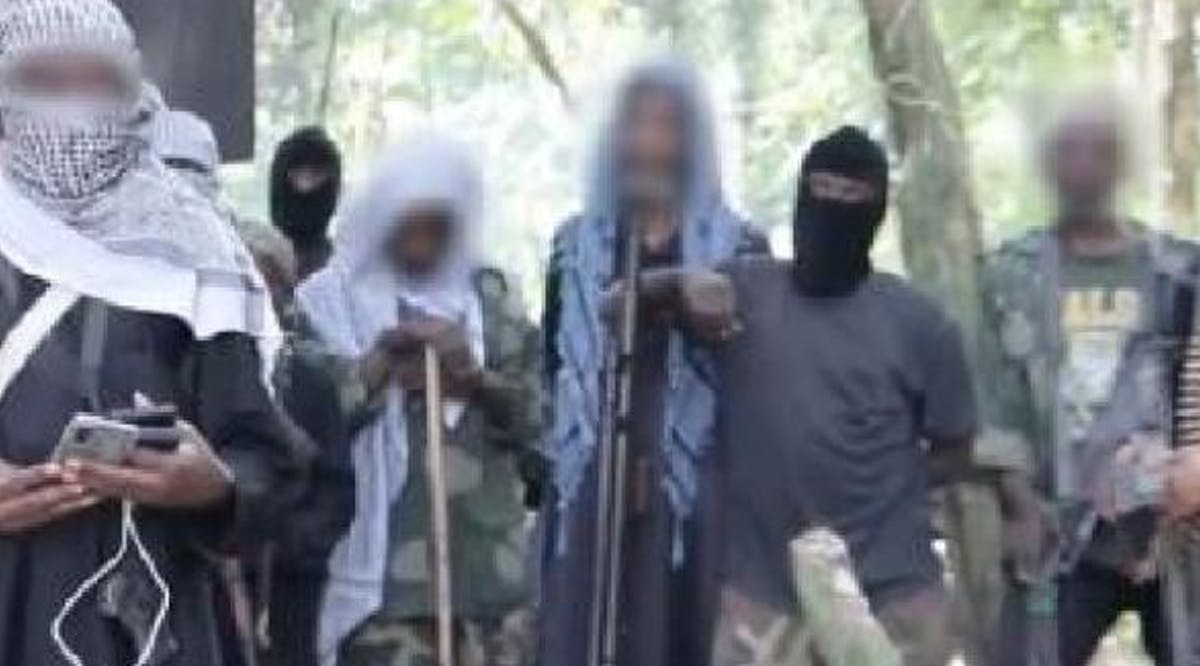 Islamists 'Mercilessly Killing Christians' in Democratic Republic of the Congo
Islamic extremists raided the village of Masambo in the northeastern province of North Kivu in the Democratic Republic of the Congo (DRC) early this month.
The raid by jihadists from the Allied Democratic Forces (ADF), a group allied to the Islamic State, is just one episode in a flood of Islamist violence across North Kivu and its neighboring province of Ituri, The Barnabas Fund noted in an email Tuesday, April 12.
In May 2021, DRC President Felix Tshisekedi declared the two provinces to be in a "state of siege," a situation that continues to this day.
A church leader in neighboring Uganda, the birthplace of the ADF, declared that the jihadists are "mercilessly killing Christians" and many people are fleeing the DRC and seeking refuge in western Uganda. Africa News notes that in December, Uganda sent more than 1,000 soldiers to aid Congo's army in their fight against ADF rebels in the region.
The Barnabas Fund, a charity that assists persecuted Christians, requested prayers for Christians in northeastern DRC, "asking for the Lord's hand of protection over them."
"Pray that Islamist extremism and other forms of violence in this troubled region will be brought to an end. Pray also for churches in western Uganda as they seek to help thousands of refugees who have fled across the border," the group asked. (BB / VFI News)
"God, we ask that You protect your people, and stop senseless violence and killing around the world."