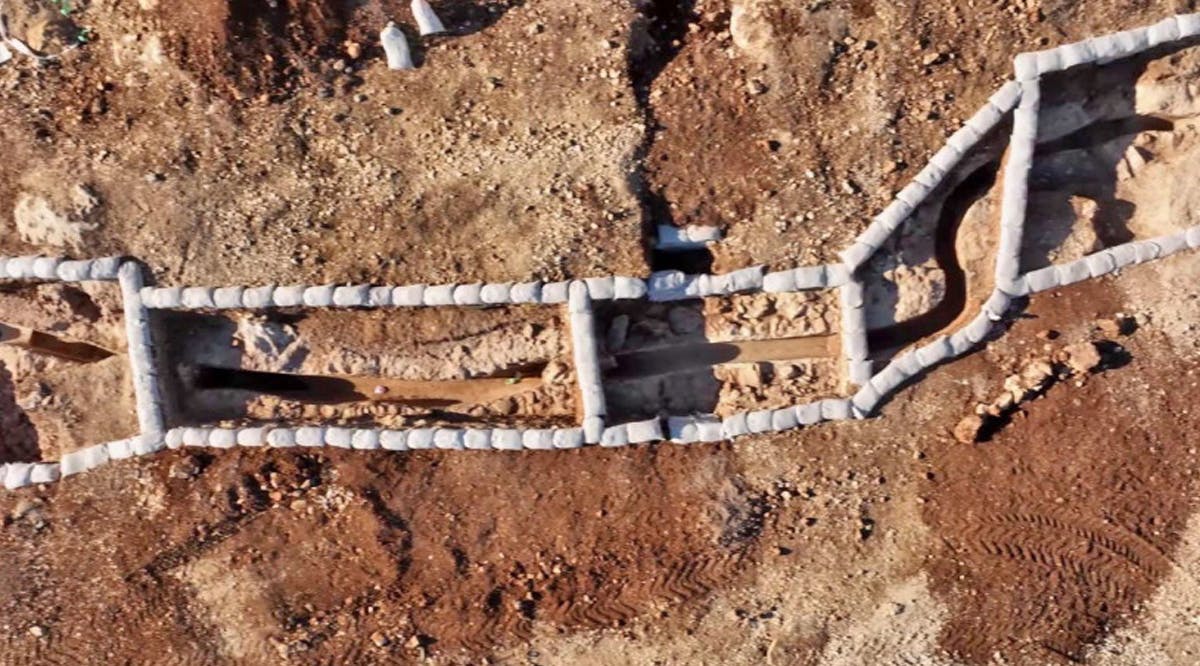 Israel Uncovers Massive Section of Second Temple-Era Aqueduct in Jerusalem
The longest continuous section of Jerusalem's ancient aqueduct has been uncovered in Givat Hamatos, the Israel Antiquities Authority announced on Monday, August 28.
The stretch of the ancient aqueduct, which measures some 300 meters (roughly 1,000 feet) in length, was discovered during archaeological excavations of the area prior to the planned development of the settlement by the Municipality of Jerusalem.
The municipality plans on building schools. One of the companies involved in the Givat Hamatos development, Arim, funded the archaeological efforts. A number of ancient coins, including a coin minted at the time of the First Jewish–Roman War, were also discovered.
Antiquities Authority excavation directors Dr. Ofer Shyam and Ruth Cohen note that the Jerusalem aqueduct was built to meet the ancient city's growing water demands. "In the late days of the Second Temple, the city of Jerusalem grew significantly. The Temple had been rebuilt and the water that flowed in conduits and cisterns was no longer sufficient for the thousands of pilgrims and residents," they explain.
One of the aqueducts, "the Upper Aqueduct" channeled water to the upper city, which is presently the Jewish and Armenian Quarters of the Old City. The other, "the Lower Aqueduct," brought water to the Temple.
Shyam and Cohen describe these aqueducts as being "among the largest and most complex water systems in the land of Israel – and indeed, in the ancient world." (JPost / VFI News)
The suggestions, opinions, and scripture references made by VFI News writers and editors are based on the best information received.

Want to see more from VFI? Follow us on Facebook: https://www.facebook.com/visionforisrael and hit "like" if you like us!