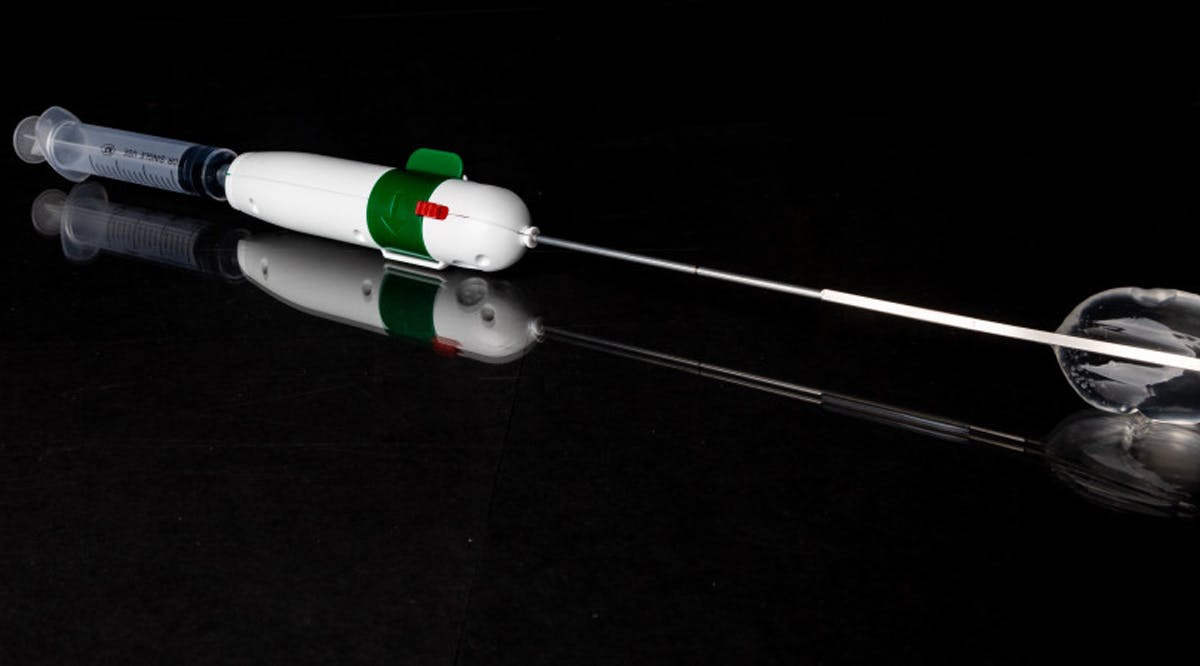 Israeli Firm Gets FDA Approval for Rectum Shield that Blocks Radiation
BioProtect Ltd., an Israeli medical devices manufacturer, has recently received FDA clearance for their innovative BioProtect Balloon Implant System, a biodegradable product that shields the rectum from unnecessary radiation during prostate cancer treatment.
When implanted and inflated, the device creates a consistent, reliable, and reproducible space between the prostate and rectum while also acting as a shield, reducing the amount of stray radiation absorbed by the latter during radiation therapy.
Prostate cancer ranks as the second most prevalent cancer among American men, with over a quarter of a million new cases diagnosed in 2023, as per the American Cancer Society. By providing reliable protection to the rectum, BioProtect offers a major paradigm shift in the way the condition can be treated.
"We believe that our balloon has the potential to revolutionize rectal protection from toxicity during prostate cancer radiation therapy," said Itay Barnea, CEO of BioProtect. "Not only does it provide better protection to healthy organs, it also supports dose escalation and hypofractionation, which are leading trends in prostate cancer radiation therapy." (JPost / VFI News)
"Nevertheless, I will bring health and healing to it; I will heal My people and will let them enjoy abundant peace and security." - Jeremiah 33:6