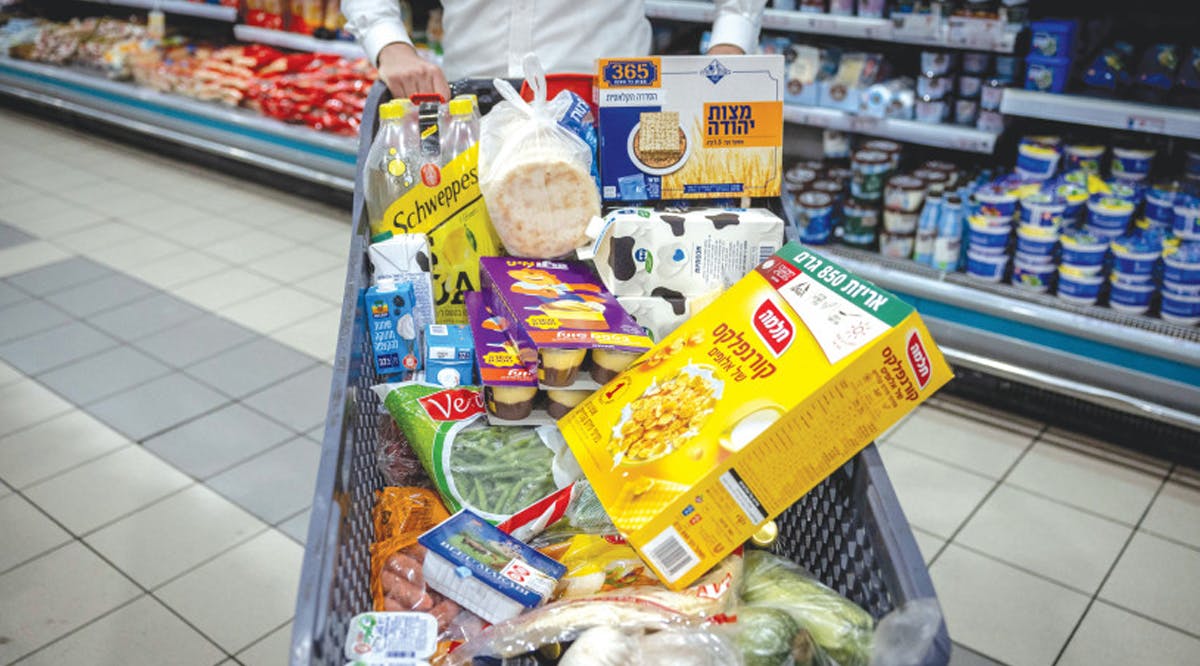 Israel's Cost of Living the Highest Among OECD Countries in 2022, Data Shows
Israel ranked first place in a list of developed countries with the highest cost of living in 2022, data published Sunday, August 27, by the Organization for Economic Cooperation and Development (OECD) showed.
In Israel, prices were 38 percent higher than the average in OECD member countries, according to the comparative index. In second place in the ranking table was Switzerland, closely followed by Iceland, then the US in fourth place.
Israel's economy is characterized by over-concentration in some sectors, like food and household goods, compared to other markets. The prices of some basic consumer goods, including milk, bread, and cheese are between 50% to 70% more expensive in Israel versus average price levels in OECD member countries.
Israel was also the most expensive country in which to buy a home in the European region in 2022, according to a new report by financial advisory company Deloitte.
Furthermore, according to a survey published by the Israel Democracy Institute earlier this year, the Israeli public is mostly concerned about the high cost of living, with two-thirds of respondents thinking food prices are the most significant factor, around half blaming housing costs, and 29% indirect taxation. (TOI / VFI News)
"If anyone is poor among your fellow Israelites in any of the towns of the land the Lord your God is giving you, do not be hardhearted or tightfisted toward them. Rather, be openhanded and freely lend them whatever they need." - Deuteronomy 15:7-8