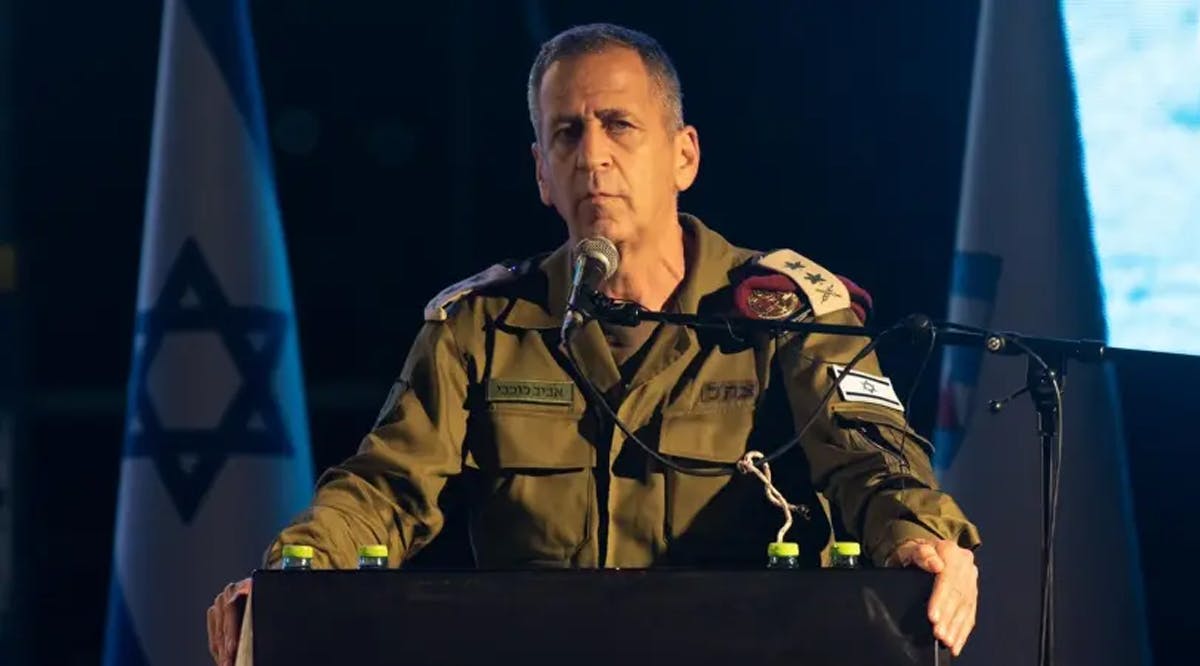 IDF Chief of Staff Reveals 3rd Country Was Attacked During Breaking Dawn
IDF Chief of Staff Lt.-Gen. Aviv Kohavi has said the military attacked a third country while operating in Gaza during Operation Breaking Dawn, Israeli media reported.
"Ten days ago, the IDF struck with great precision Tayseer Jabari, who is an arch-terrorist, and at the same time carried out a wave of arrests in the West Bank and... attacked a third country, and defended the rest of [Israel's] borders," Kohavi told a conference of Education Ministry department heads.
"If there is no operation, then there is defense," he said. "This is a very complex task that we must not take for granted. You saw the thwarting of Jabari, an arch-murderer, in a 14-story building. And we carried out the task with 20 Givati soldiers, who have to be very precise and take a very high level of risk."
Jabari, the top Palestinian Islamic Jihad commander killed in the Israeli bombing of an apartment in the Gaza Strip during Operation Breaking Dawn, was in charge of the terrorist group's rocket arsenal and was its primary coordinator with Hamas. (JPost / VFI News)
"God, we ask that you help us live peacefully and strengthen our international relations, so that we can assist others in need"
The articles included in this publication do not necessarily reflect the views or opinions of Vision for Israel. We try to provide accurate reporting on news pertinent to Israel, the Middle East, the diaspora, and Jewish issues around the world—and we hope that you find it both informative and useful for intercessory prayer.