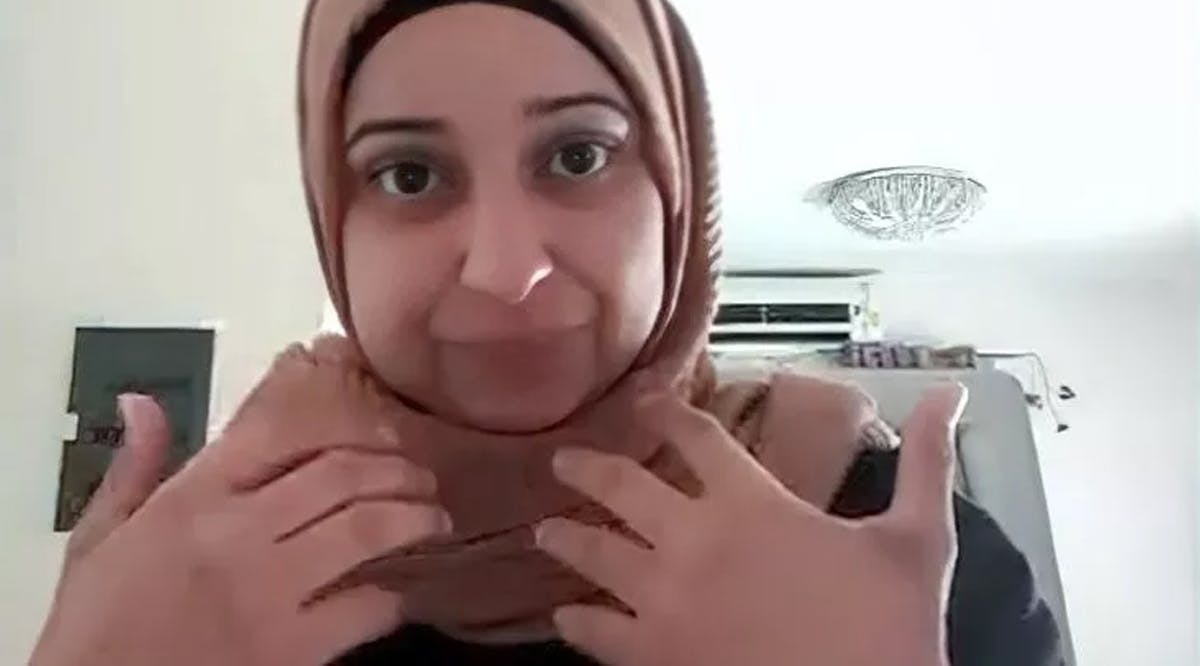 Israeli App Helps Deaf Community Engage and Cope in War and Peace
With war and conflict being so much a part of everyday life, an Israeli company has developed a free real-time and on-demand sign language interpretation app for members of the deaf community to use on smartphones.
With a team of interpreters available and speaking and signing in various sign languages, the video call service is available anywhere, anytime.
During the last round of violence earlier this month between Israel and Palestinian Islamic Jihad in Gaza, the company Sign Now conducted its first pilot tests with Gaza residents.
"We don't get involved in politics. We're here to lead a social revolution," said Tomer Levy, Sign Now's founder and CEO.
Additionally, he said that 20 Gazans have used the app during this pilot, communicating with Arab-speaking interpreters. They were able to get updates on the situation in and outside of Gaza, communicate with doctors and, most importantly, share their feelings with their colleagues. (FN / VFI News)
"'If any of your fellow Israelites become poor and are unable to support themselves among you, help them as you would a foreigner and stranger, so they can continue to live among you. - Leviticus 25:35
The suggestions, opinions, and scripture references made by VFI News writers and editors are based on the best information received.

Want to see more from VFI? Follow us on Facebook! Our official Facebook name is Vision for Israel. Follow us there and please hit "like" if you like us.