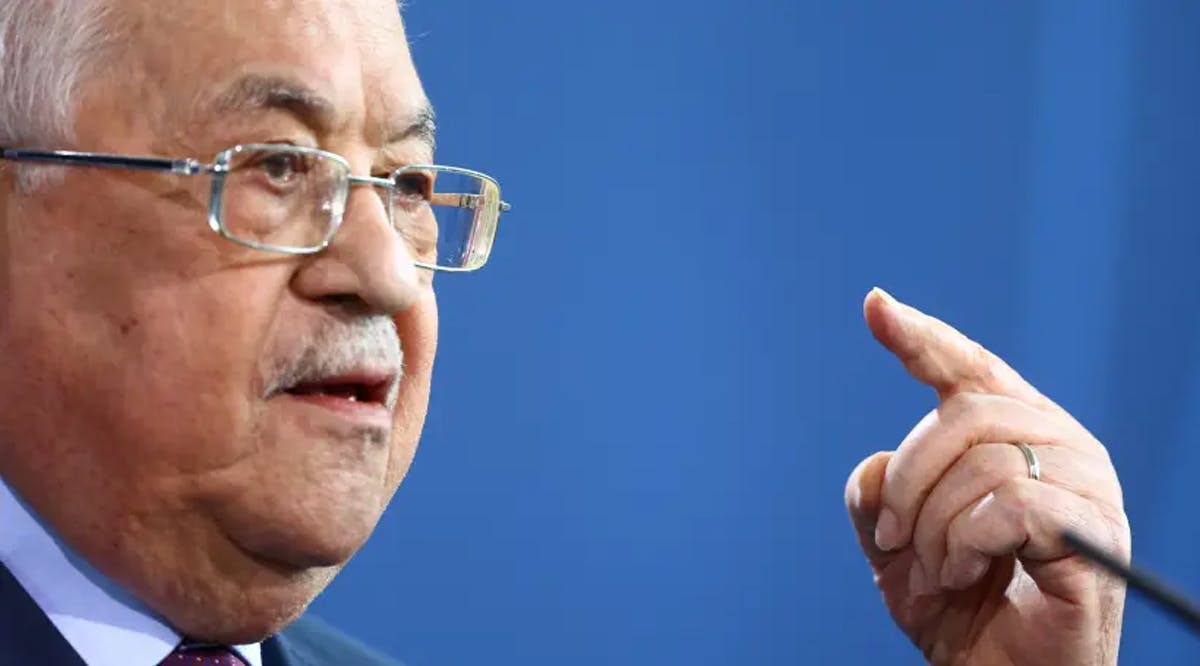 Israel's Envoy to Germany: 'No One Will Invite Abbas Back Here Anytime Soon' - Interview
Palestinian Authority President Mahmoud Abbas may not be welcome in Germany for some time, following a provocative statement trivializing the Holocaust that he made during a news conference in Berlin, with German Chancellor Olaf Scholz.
Abbas on August 16 accused Israel of committing "50 holocausts" against the Palestinian people; the following day he amended his statement, saying he was speaking about Israeli "crimes." Israel's ambassador in Berlin, Ron Prosor, told a media outlet that German politicians are "furious with (Abbas) for exploiting the stage he got."
"From what I see, I doubt Abu Mazen will be invited here again any time soon," Prosor said, using Abbas' nom de guerre. Prosor, who served in several senior positions in Israel's foreign ministry, is considered one of the country's most senior diplomats. He emphasized how wide the consensus is among German politicians against Abbas' statement.
Scholz did not comment on Abbas' statement while standing on stage next to him, but on August 17 tweeted: "I am disgusted by the outrageous remarks made by Palestinian President Mahmoud Abbas. For us Germans in particular, any trivialization of the singularity of the Holocaust is intolerable and unacceptable. I condemn any attempt to deny the crimes of the Holocaust." (JPost/ VFI News)
Drive out the mocker, and out goes strife; quarrels and insults are ended. - Proverbs 22:10