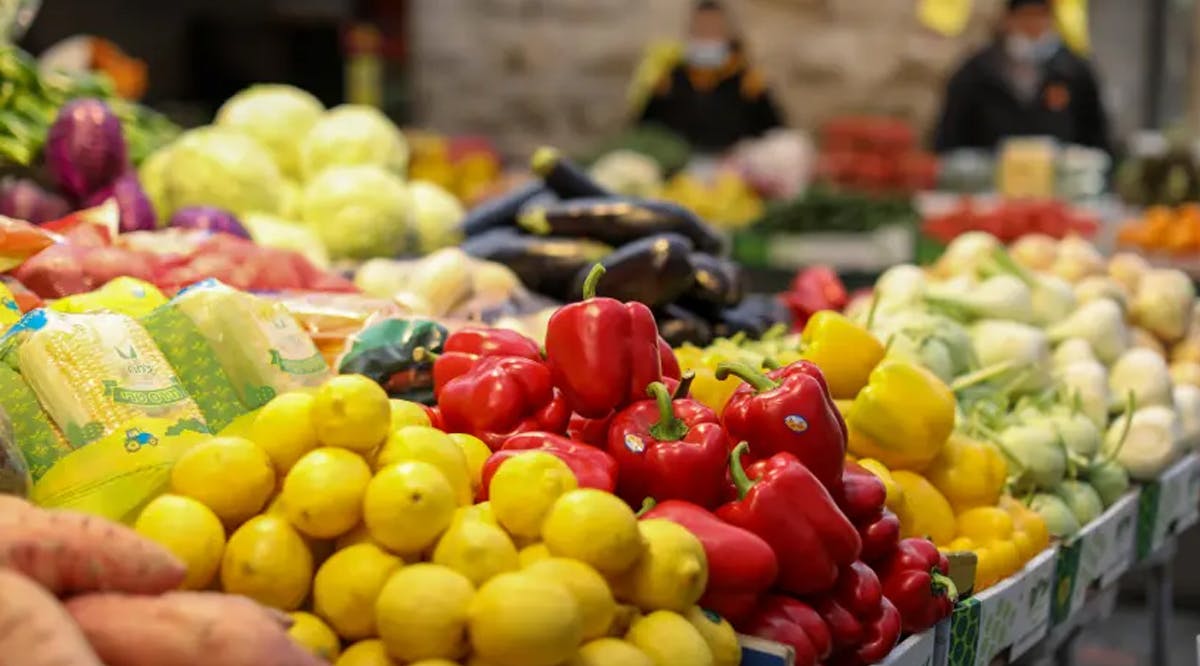 50,000 Tons of Israeli Produce May Be Destroyed Due to Ukraine War
Israeli farmers are destroying thousands of tons of fresh vegetables as produce exports to Russia and Ukraine have ground to a halt due to the ongoing war.
Carrots, celery, potatoes, radishes, and more: Up to 50,000 tons of agricultural products are rotting in warehouses or facing certain destruction. Payments for goods have also stopped on account of the plummeting value of the ruble and sanctions in response to the brutal Russian invasion of Ukraine.
The situation has resulted in a crisis for hundreds of Israeli farmers, with some having been forced to destroy entire crops after finding no alternative places to sell their produce.
Ofir Trabelsi heads Yeron Agricultural Works, a vegetable wholesaler located in the southern town of Sharsheret. Trabelsi, who sells 95% of his crops to Russia, told The Media Line that so far, they had had to destroy 60 dunams (15 acres) of radishes, and 50 dunams (12 acres) of celery.
"We've destroyed fields and what I have here in cold storage will also likely be destroyed," Trabelsi said. "We don't know what's going to happen and have had no response from any government body. We're searching for other markets, which is not so simple because it's all last minute."
Trabelsi added that he had been trying to find alternatives to Russia for years, even before the war started, but had not been successful because of the strong shekel. Many European markets already have their own produce suppliers. (JPost / VFI News)
The fallow ground of the poor would yield much food, but it is swept away through injustice. - Proverbs 18:9