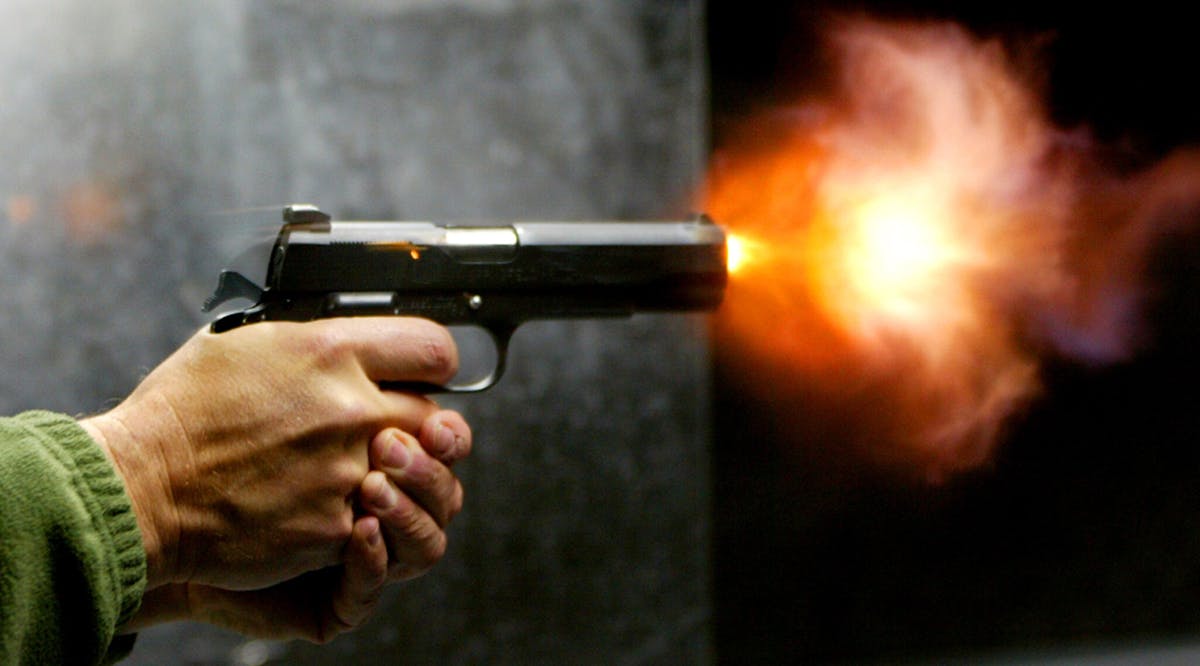 Amid Terror Wave, Applications for Firearm Licenses Jump by 2,500%
Since a string of deadly terror attacks in Israel, there has been a near-2,500% rise in applications for a firearms license, Channel 12 news reports, citing Public Security Ministry data.
The network says yesterday alone saw over 1,500 applications for a license, compared to some 60 applications ordinarily.
The data also shows some 2,980 calls were made to the ministry by citizens inquiring about a firearms license, compared to some 600 ordinarily.
Officials say the last time such an increase was observed was during last year's 11-day war with terror groups in the Gaza Strip and related sectarian violence in Israel.
"Lord, we pray that You will protect the people of Israel and bring peace to the land."