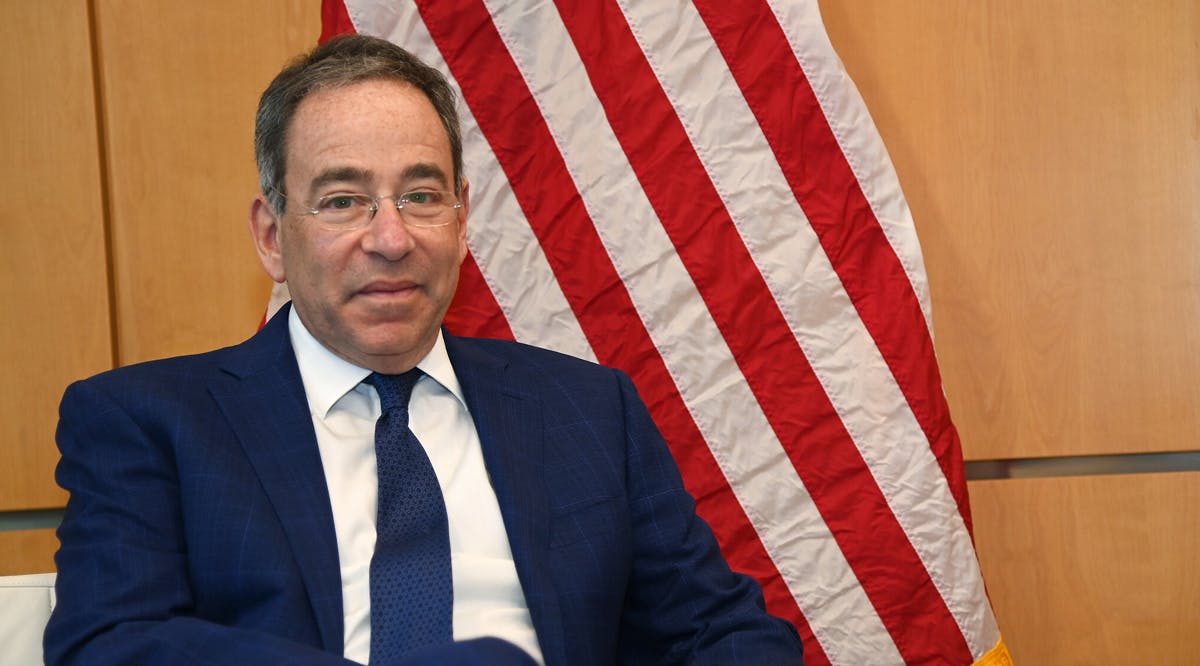 US Envoy Says Israel's 'Hands Not Tied' on Iran, Even if Nuke Deal Signed
US Ambassador to Israel Tom Nides said on Thursday, March 31, Israel won't be faced with any American restrictions if it wishes to act against Iran, whether or not a nuclear deal is signed between Tehran and world powers.
Asked in an interview if the US expects Israel to "sit quietly and not do anything" if a deal is signed, Nides replied: "Absolutely not. We've been very clear about this. If we have a deal, the Israelis' hands are not tied. If we don't have a deal, the Israelis' hands are certainly not tied."
"Israel can do and take whatever actions they need to take to protect the state of Israel," he added.
"The president," he stressed, "will do whatever he can do to make sure that Iran does not have a nuclear weapon… It's clear we'd like to do it through a diplomatic channel."
Regarding the progress of the negotiations on a deal, he said: "The Israelis know very clearly exactly what is going on. I'm not suggesting they necessarily like it always, but there are no secrets here."
Tehran has said that taking the IRGC off a US terror list is a condition for restoring the 2015 agreement.
Israeli officials have openly expressed their concerns over this possibility, including during US Secretary of State Antony Blinken's visit to Israel earlier this week for the Negev Summit. (TOI / VFI News)