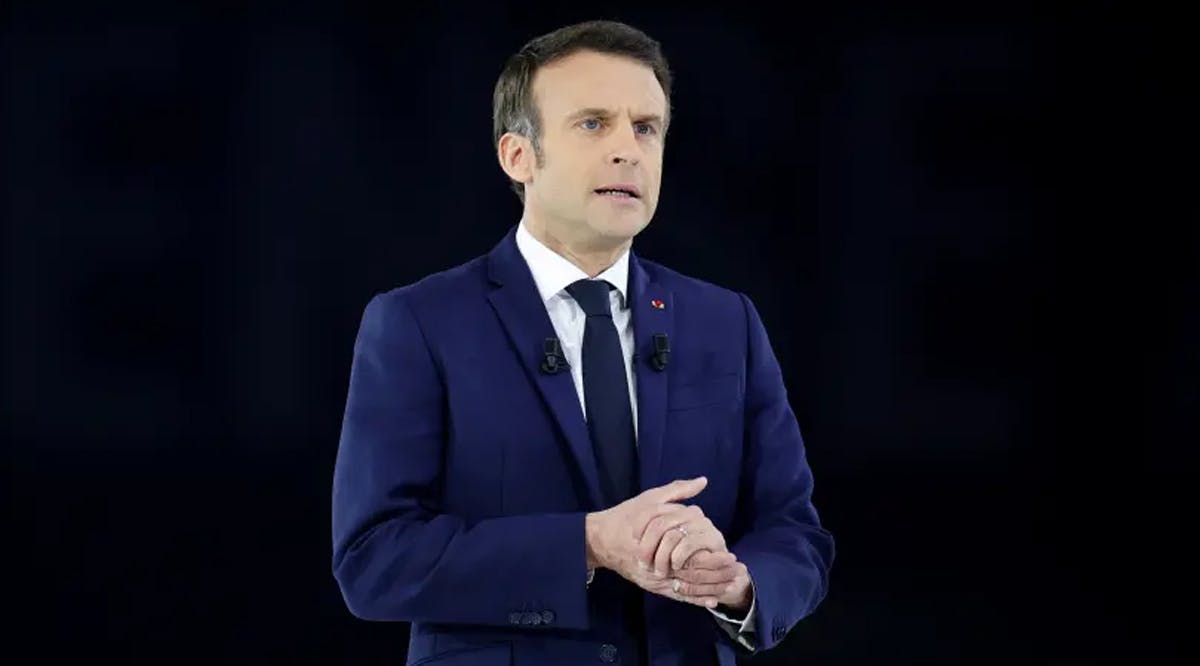 Bennett, Lapid Congratulate 'Friend of Israel' Macron on Election Win
Israeli leaders have sent their congratulations to French President Emmanuel Macron who was reelected on Sunday, April 24.
Foreign Minister Yair Lapid tweeted congratulations to his "good friend" Macron.
"President Macron is an important leader of the global center and a true friend of Israel. We'll continue to work together to strengthen cooperation between our countries," he wrote.
Lapid and Macron have a friendship stretching back to when they both entered politics, with the former as finance minister and the latter as economy minister. They have much in common politically. Both established successful centrist parties built to a great extent around their own personalities.
Lapid met with Macron in November to discuss the nuclear talks between world powers and Iran. (JPost / VFI News)
He who loves purity of heart, and whose speech is gracious, will have the king as his friend. - Proverbs 22:11
The suggestions, opinions, and scripture references made by VFI News writers and editors are based on the best information received.

Want to see more from VFI? Follow us on Facebook! Our official Facebook name is Vision for Israel. Follow us there and please hit "like" if you like us.