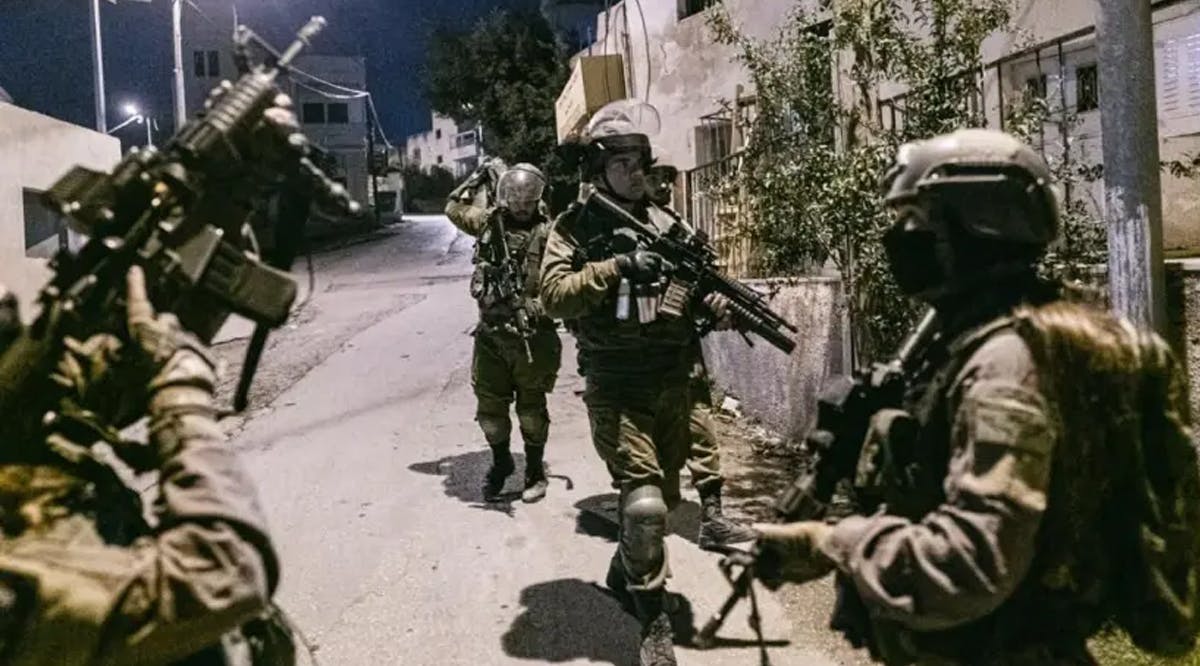 IDF Arrests 3,000 Palestinians, Thwarts 500 Attacks in Past 6 Months
The IDF's ongoing Operation Break the Wave in the West Bank has seen thousands of troops and reservists crack down on Palestinian terrorism, arresting over 3,000 suspects and thwarting over 500 terror attacks.
The operation began in late March after a series of terror attacks in Israeli cities left 20 people dead. Israeli security forces, including the IDF, Shin Bet (Israel Security Agency) and Israel Police have been carrying out raids during day and night against Palestinians suspected of terrorism.
For more than six months, some 25 regular battalions have been deployed to the West Bank, along with an additional 84 of reservists deployed to the area by the end of next year.
The large number of troops comes as the level of violence in the West Bank continues to remain unusually high, with massive amounts of gunfire directed against troops carrying out operational missions as well as against Israeli civilians.
The past year has seen a marked increase in terrorism, with 281 serious terror attacks by Palestinians: 239 against soldiers and 42 against civilians.
There were also a total of 8,483 violent incidents by Palestinians such as riots or stone throwings, about 40% of them against Israeli civilians and 60% against IDF troops. The number marked a significant rise of almost 20% from the 7,039 attacks last year. (JPost / VFI News)
"God, we ask that you assist us in our fight against terrorist attacks and that you keep strengthening our forces, so that Israel is protected and the civilians are shielded from danger."