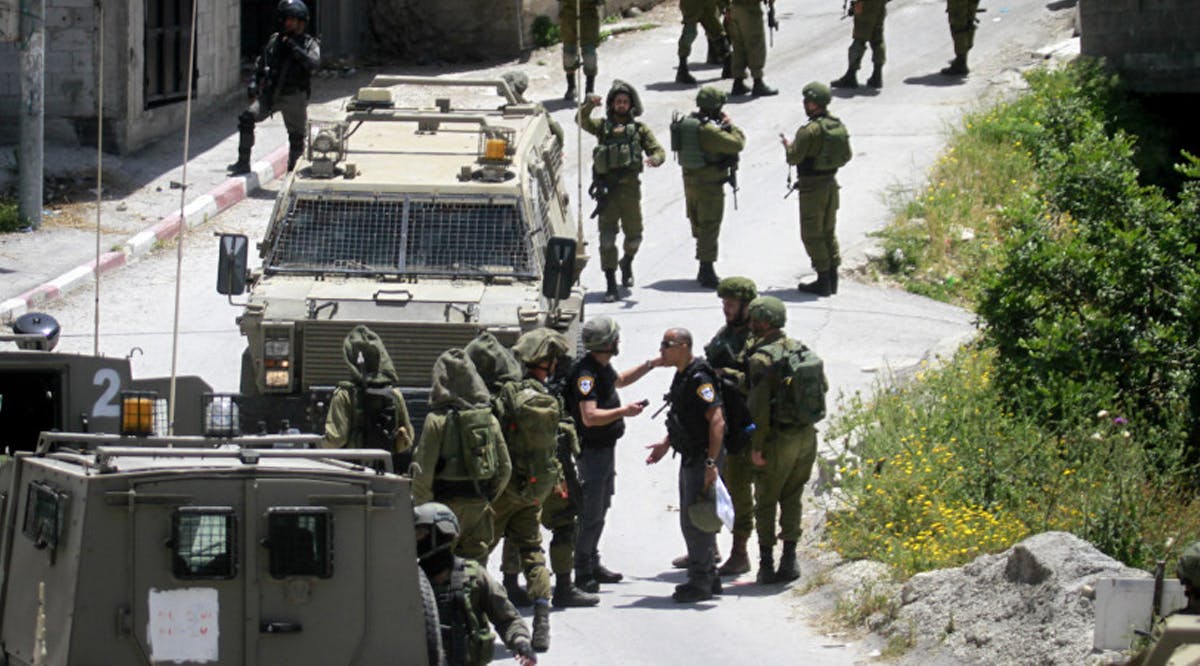 IDF, Palestinians Clash as Explosives Thrown at Judea and Samaria Post
Israeli security forces shot at Palestinian terrorists who hurled explosives at an IDF post near Yabad, in Judea and Samaria, on Monday morning, August 28.
Several suspects who were injured by the gunfire were arrested, with their vehicle confiscated. Israeli forces launched scans of the area in search of suspects who fled the scene, the IDF said.
In total, 16 Palestinian suspects were arrested as part of an overnight raid, the IDF added later on Monday morning.
Elsewhere in Judea and Samaria, Border Police officers arrested three Palestinians who attempted to cross into Israel on Sunday night. One of the suspects was found carrying a knife, Border Police said. The armed suspect, a 32-year-old resident of Bethlehem, was detained ahead of an interrogation. (JPost /VFI News)
"Do not those who plot evil go astray? But those who plan what is good find love and faithfulness." - Proverbs 14:22