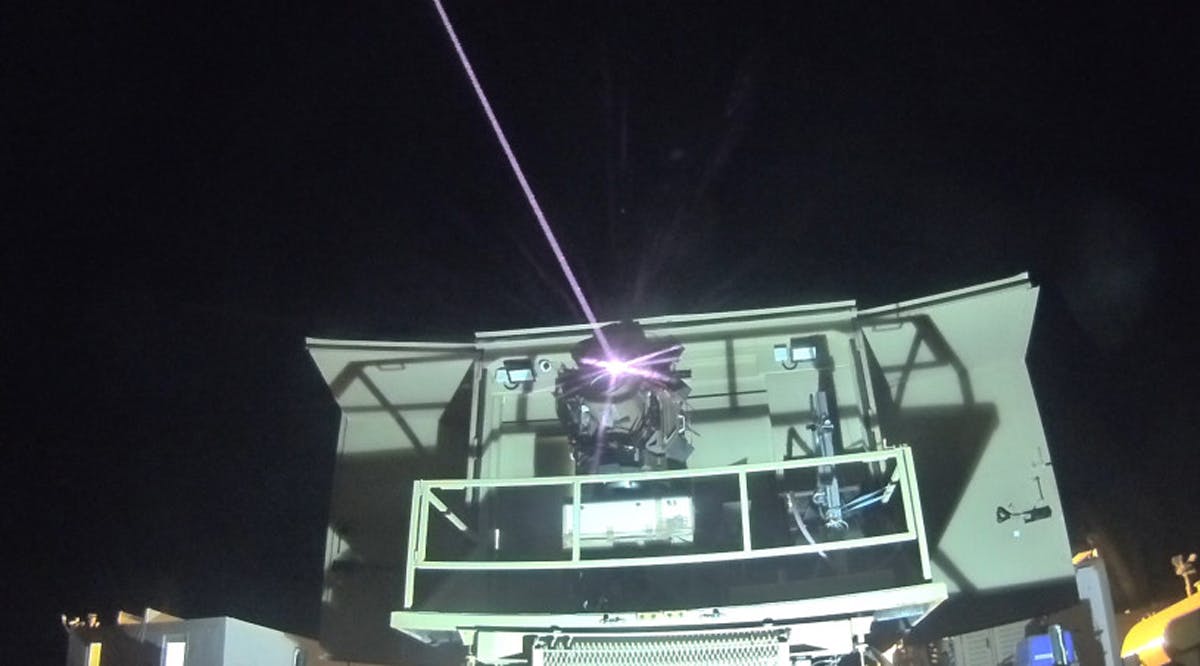 Israel to Have Partial Laser Defenses by Next Year
Israel will have partial laser defenses by this time next year, Rafael Advanced Defense Systems chairman Yuval Steinitz told IDF radio network on Sunday, August 27.
"One year from now – Israel will be the first country to have partial laser protection. In two years there may be complete protection – against missiles, shells, rockets, or anything else. This will protect us both in the South and in the North," said Steinitz.
This past February, senior Defense Ministry official Brig.-Gen. (res.) Danny Gold said Israel's air-defense lasers, when fully deployed, will be able to shoot down the drones Iran has been sending Russia to use against Ukraine.
Speaking at an Artificial Intelligence conference he talked about multiple successful tests destroying rockets "with a very sophisticated laser-weapons system... We have done the same for mortars, rockets, and UAVs [unmanned aerial vehicles], like the Iranian UAVs they are sending to Ukraine. The same concept of UAV, we can shoot them down."
In February 2022, then-prime minister Naftali Bennett also proclaimed that Israel's ability to use lasers had progressed significantly and could be operational much sooner than people had expected. (JPost / VFI News)
"God, we thank You, for always assisting brilliant Israelis in making important discoveries, progressing technologically, and protecting our people with their new-found systems. We pray that all Israeli citizens will be safe and enjoy peace and prosperity in our country due to Your provisions, as well as the hard work of our distinguished citizens."