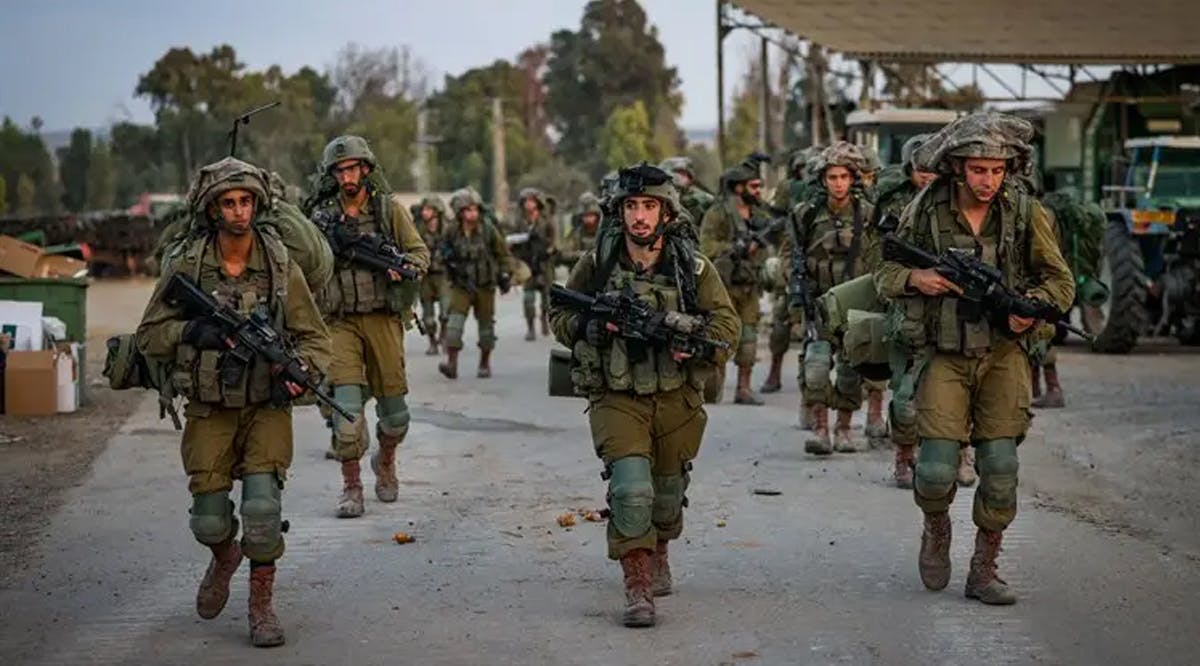 Poll: Majority of Israelis Want Israel to Fight Until the Elimination of Hamas
A poll commissioned by the Israel Victory Project demonstrates overwhelming support among all sectors of the Israeli public for the primary objective of Operation Swords of Iron to be the elimination of Hamas.
When asked the question, "In the context of 'Swords of Iron,' what should be Israel's primary objective?", 70% of the public answered to "eliminate Hamas," 15% answered to "secure the unconditional release of captives held by Hamas," and 13% answered to "disarm Hamas completely."
Interestingly, 54% of those who voted for an Arab party in the last election also replied: "eliminate Hamas" as their preferred objective of the operation. When poll respondents were given the option of launching a ground operation in Gaza to eradicate Hamas or avoiding a ground operation and finding another way to deal with Hamas, 68% chose the former and 25% the latter solution.
Since the beginning of the war, more than 1,400 Israelis and foreign nationals have been murdered, over 5,300 people have been wounded, some 222 people were kidnapped and 2 American hostages were released on Friday.
Meanwhile, the Israeli Pediatric Association reports that almost 90% of Israeli children currently seeking treatment from their healthcare providers in pediatric hospitals report symptoms of anxiety. (INN / VFI News)
"God, we pray that You comfort every Israeli who has been afflicted by the devastating atrocities that have been committed in our country. We offer our deepest sympathy to everyone who has been personally affected and we ask for the immediate release of the 222 hostages. May they return safely to their families and may their wounds be healed."