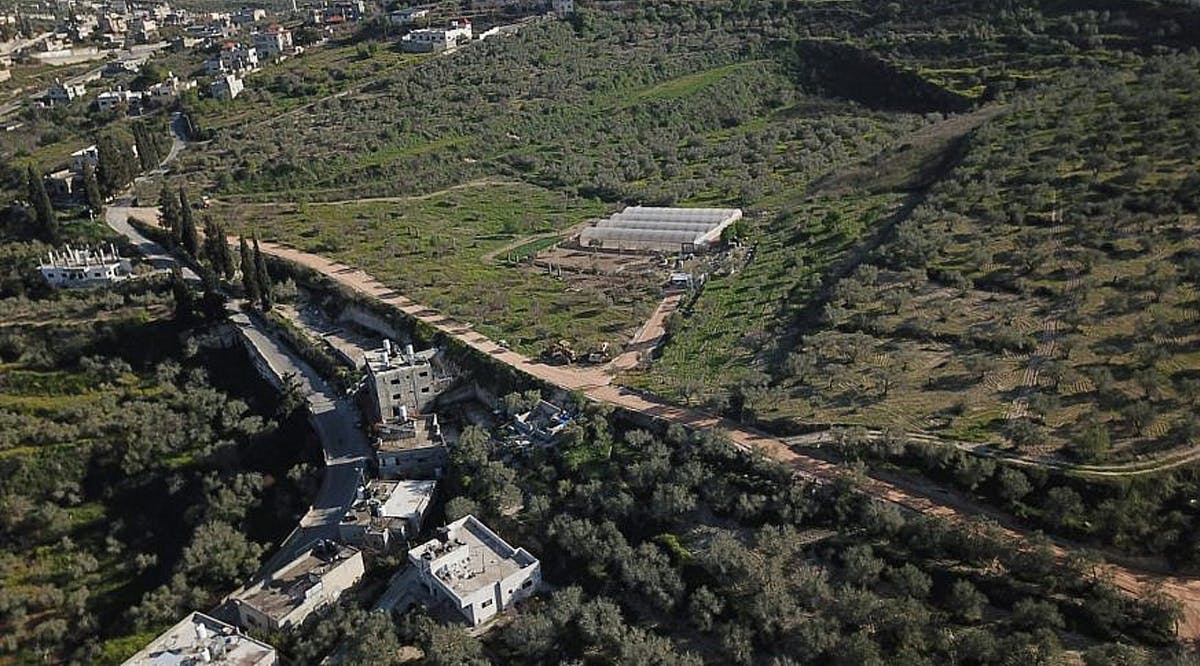 Palestinians Throw Animal Carcasses into Graves at Biblical Site
The ancient town of Sebastia, one of the major archaeological sites of the Holy Land which served as the capital of the Kingdom of Israel nearly three millennia ago, has been damaged by Palestinian road construction, Israeli officials said Tuesday, March 14.
The destruction at the site highlights the lawlessness in the area and the need for the preservation, upkeep, and safeguarding of Israeli archaeological sites in Palestinian-controlled areas after decades of neglect, damage, and disrepair.
The damage to the site was made public by Shomrim Al Hanetzach (Protecting Eternity), an NGO that seeks to preserve Jewish heritage sites in Judea and Samaria. It discovered that a road had been paved in the heart of the archaeological site, said Moshe Gutman, the group's chairman.
During the construction work, a wall dating back to the Herodian times (37 BCE-73 CE) was destroyed and burial caves dating back to the Second Temple period (586 BCE-70 CE) were smashed, looted, and obliterated, he said. In addition, carcasses of wild boars were found thrown into the ancient graves.
"This is an attempt to systematically and decisively destroy any connection between the State of Israel and the Jewish people, and one of our most important cultural and historic sites," Yossi Dagan, Samaria Regional Council head, said. (I365N / VFI News)
"Surely mockers surround me; my eyes must dwell on their hostility." - Job 17:2