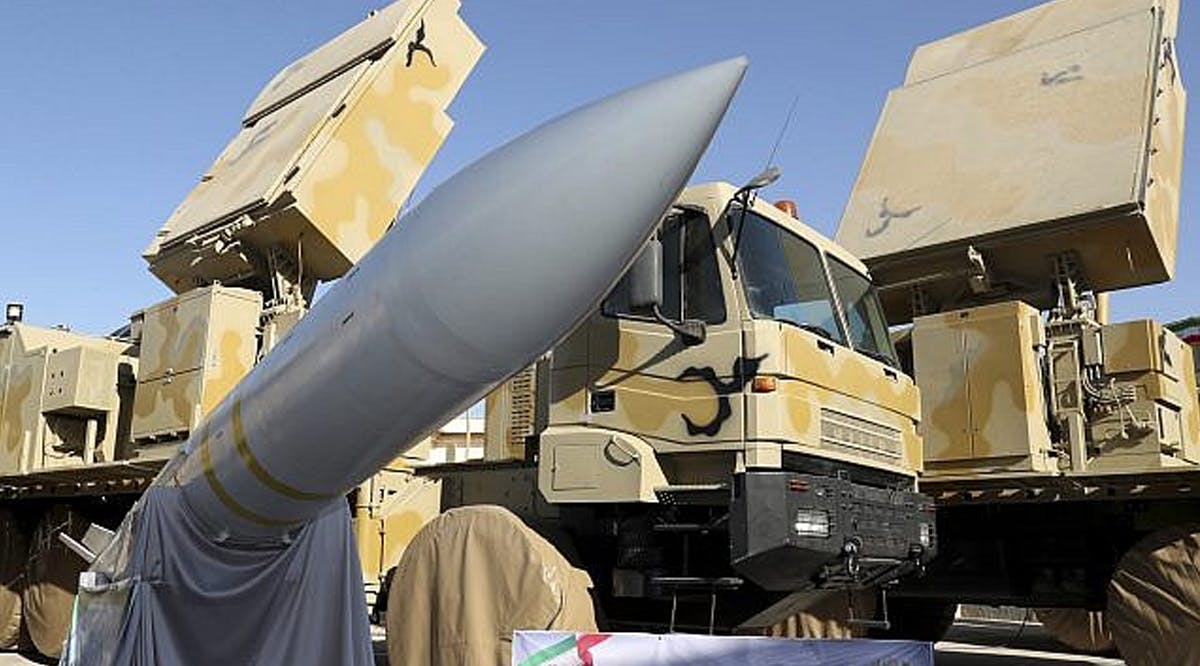 Report: Iran Steps up Air Defense Deployment in Syria, in Bid to Curb Israeli Strikes
Iran has invested millions of dollars in an effort to ramp up the deployment of an advanced air defense network in Syria, amid repeated attempts by Israel to target Iranian sites and shipments of weapons to its regional proxies, according to a Tuesday, January 10, report.
Citing an unnamed intelligence source from a nation allied with the United States, media reported that Iran over the past two years has been "promoting the deployment of aerial defense capabilities on its behalf in Syria at a cost of tens of millions of dollars, in order to deal with the Israeli airstrikes."
The source said the deputy commander of the Islamic Revolutionary Guard Corps' Aerospace Force, Brig. Gen. Fereydoun Mohammadi Saghaei, is leading the air defense project.
Military officials have said in the past that Syria has improved its air defense capabilities with upgraded Iranian-made components. In a 2018 strike, Israel reportedly targeted a soon-to-be-deployed Iranian advanced air defense system.
"The promotion of these capabilities is carried out as a project shared with the Syrian army and possibly even with the aim of enabling independent Iranian operation of the aerial defense systems from within parts of Syria," the source reported. (TOI / VFI News)
"God, we hope that peace can be achieved between neighboring nations, and that attacks are significantly limited, no matter where they originate from."