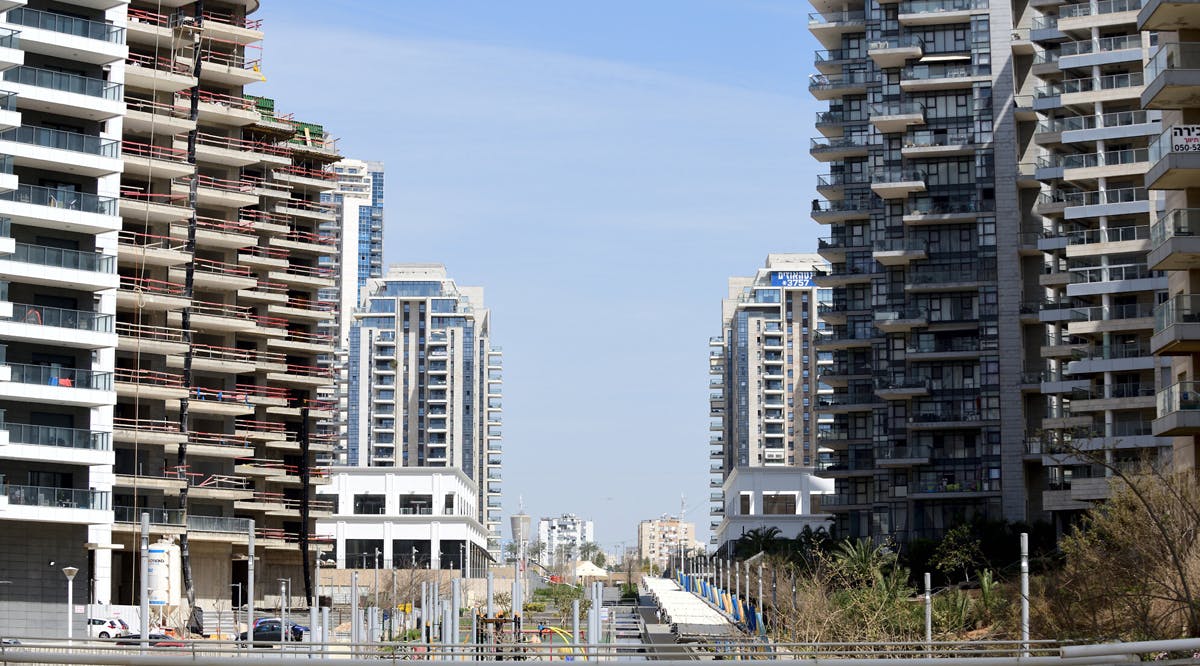 Housing Prices Soar by More Than 16% in Past Year
Housing prices in Israel have surged by 16.3 percent over the past year, the biggest uptick the country has seen since 2010, according to a report released Sunday, May 15, by the Central Bureau of Statistics. February-March saw housing prices climb 1.9%, the data showed.
Northern and central Israel saw the highest increase during February and March of 2022, 2.9% and 2.4% respectively. Haifa saw an increase of 1.8%, Tel Aviv 1.5%, Jerusalem 1.3% and southern Israel 1.2%.
Prices in central Israel are up 18.5% over the past year; in Jerusalem 16.7%; in Tel Aviv 16%; in Haifa 14.9%; in northern Israel 13.8%, and in southern Israel 12.3%.
The nationwide average rent rose to NIS 4,153.6 (about $1,220) in the first quarter of this year from NIS 4,112.6 in the previous one.
Governments have promised to lower ever-climbing housing prices for more than a decade. The sky-high costs have put home ownership out of the reach of many Israelis, weakening the middle class.
Finance Minister Avigdor Liberman said in December that housing prices would "moderate" by the end of 2022, and that he believes Israelis may even see prices drop in the coming years. (TOI / VFI News)
You shall remember the Lord your God, for it is he who gives you power to get wealth, that he may confirm his covenant that he swore to your fathers, as it is this day. - Deuteronomy 8:18