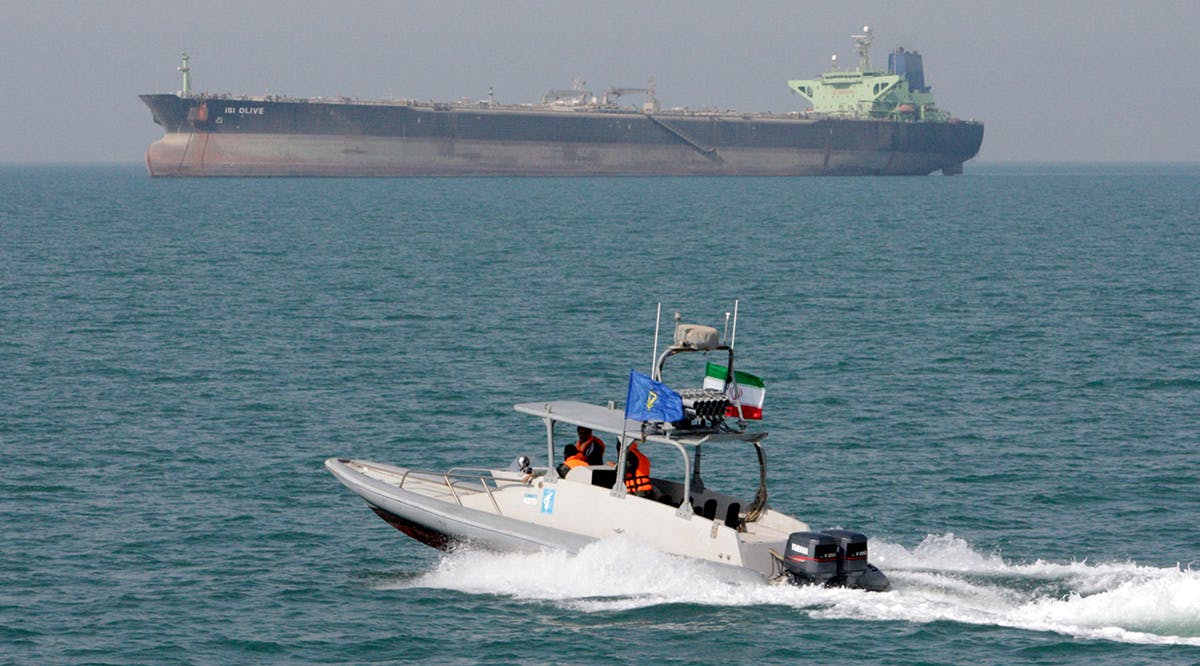 Iran Official Says Tehran Mulling Gas Exports to Europe Amid Soaring Energy Prices
Iran is considering the possibility of exporting gas to Europe, an oil ministry official said Sunday, May 15, against the backdrop of soaring energy prices due to Russia's war in Ukraine.
"Iran is studying this subject but we have not reached a conclusion yet," deputy oil minister Majid Chegeni was quoted as saying by the ministry's official news agency, Shana. "Iran is always after the development of energy diplomacy and expansion of the market," he added.
Though Iran boasts one of the world's largest proven gas reserves, its industry has been hit by US sanctions that were reimposed in 2018 when Washington withdrew from a landmark nuclear deal between Tehran and world powers.
Talks aiming to revive the 2015 nuclear deal began last year in Vienna but have been on pause for weeks amid outstanding issues.
"God, we ask that you bring peace between Israel and the rest of the region. May greed and hatred be removed from your world."