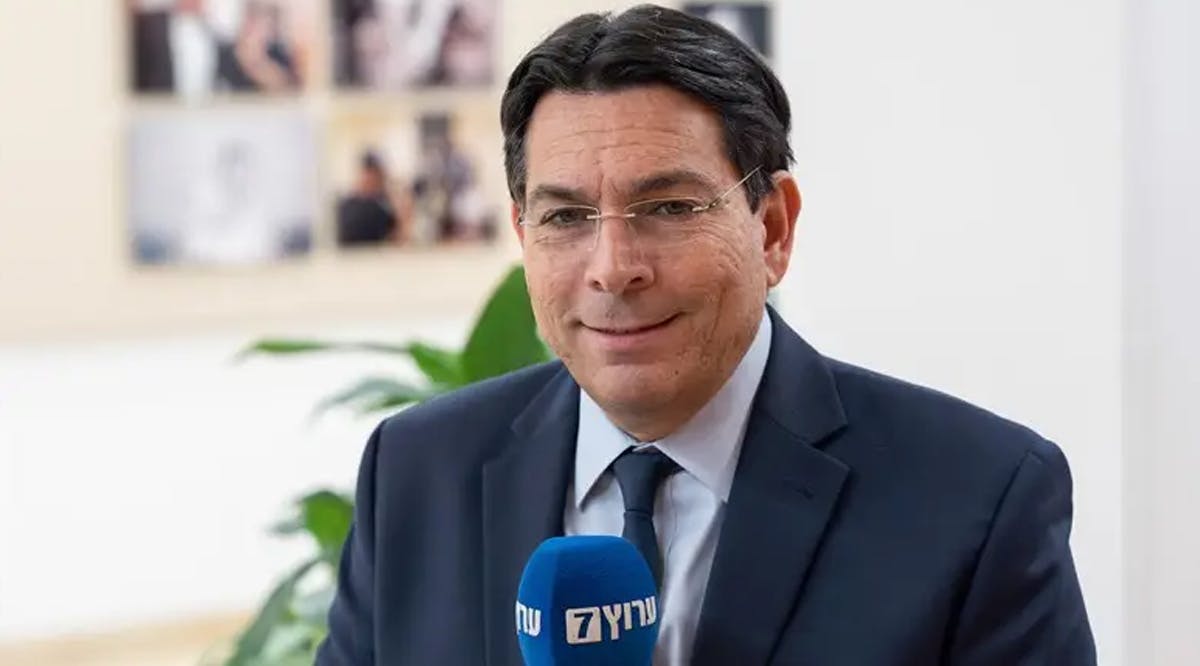 Danny Danon: Our Enemies Are Preparing for the Next Conflict
MK Danny Danon (Likud) on Monday morning, August 14, said that the battle against the judicial reform and the refusal to serve have harmed the IDF's preparedness and the entire country's resilience.
"I think, and rightly, that the army has been cautious about making headlines and speaking about numbers and percentages - that is correct and I support this position of the Chief of Staff's," Danon said.
"Obviously there has been harm. We are at the height of a crisis, we can't ignore that, and therefore there has been damage to every system. In my opinion, we need to prepare for the next conflict - our enemies on the outside are preparing for the next conflict."
Regarding the judicial reform, Danon said, "I think that the Prime Minister has been consistent on this issue. He said from the beginning what he wanted to do, and this is the end … I hope that the opposition will give up their desire for a fight so that we can reach agreements."
Meanwhile, despite fears of negative economic impact due to the reform, Fitch Ratings on Monday affirmed Israel's 'A+' sovereign credit rating with a "stable" outlook. In maintaining Israel's rating, Fitch said it "balances a diversified, resilient and high value-added economy and strong external finances against a high government debt/GDP ratio, elevated security risks and a record of unstable governments that has hindered policymaking." (INN /VFI News)