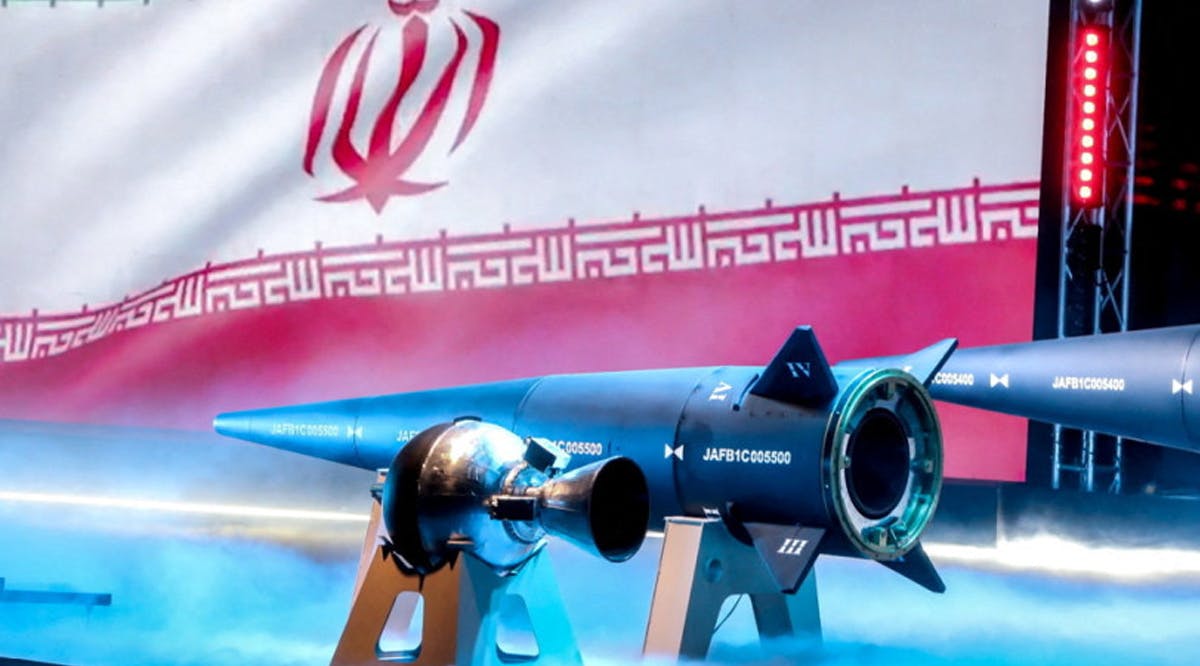 Iran Says It Has Technology to Build Supersonic Cruise Missile
Iran said on Wednesday, August 9, it has the technology to build a supersonic cruise missile, Iranian state media reported, an announcement likely to heighten Western concerns about Tehran's missile capabilities.
The announcement comes days after reports on the arrival of over 3,000 US sailors and Marines aboard two US warships in the Red Sea to deter Iran from seizing and harassing merchant ships traveling through the Gulf's Strait of Hormuz.
"The supersonic cruise missile will open a new chapter in Iran's defense program, as it is extremely difficult to intercept a cruise missile flying at supersonic speeds," Iranian media reported. "The new cruise missile is currently undergoing its tests."
Despite US and European opposition, Iran has said it will further develop its "defensive" missile program. However, Western military analysts say Iran sometimes exaggerates its missile capabilities.
Iran, which has one of the biggest missile programs in the Middle East, says its weapons are capable of reaching the bases of arch-foes Israel and the United States in the region. (JPost /VFI News)
"God, we ask that You prevent Iran from developing even more powerful weapons and that it will not be able to use any of its existing ones against Israel and the US. We trust that war will not occur and that the Middle East will be a safe haven for its residents."
The articles included in this publication do not necessarily reflect the views or opinions of Vision for Israel. We try to provide accurate reporting on news pertinent to Israel, the Middle East, the diaspora, and Jewish issues around the world—and we hope that you find it both informative and useful for intercessory prayer.