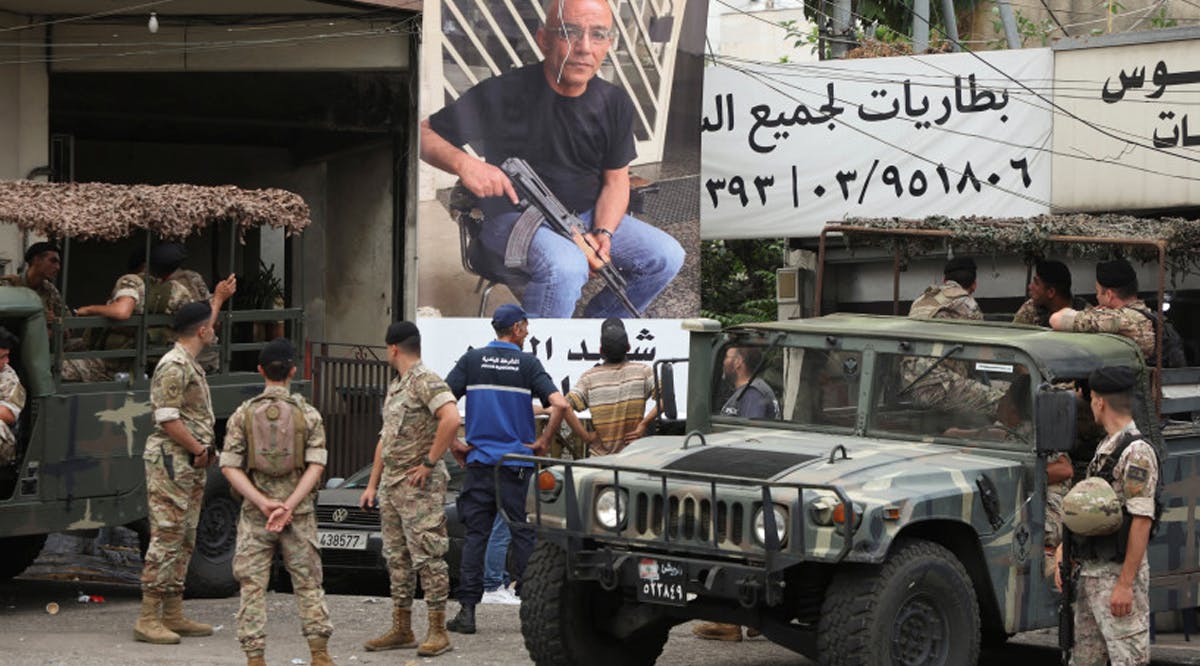 Lebanon at 'Point of No Return': Christian Politician Attacks Hezbollah
The head of the Christian Kataeb Party warned Thursday, August 10, that Lebanon has reached "the point of no return" after Christian villagers clashed with members of Hezbollah in a village south of Beirut on Wednesday, Aug. 9.
A member of Hezbollah identified as Ahmad Ali Kassas, and a Christian resident of the village of Kahaleh identified as Fadi Bejjani were killed in clashes that erupted after a truck belonging to Hezbollah overturned in the village.
The Lebanese Army stated on Thursday that the truck was carrying ammunition and that army forces arrived at the scene after the clashes erupted to calm the situation and transport the munitions to a military center.
Hezbollah claimed that after the truck overturned, members of "militias present in the area" began throwing stones and firing at the truck, with the Hezbollah members responding with shooting.
"Lebanon is in a dangerous situation, and we cannot continue like this," said Samy Gemayel, the head of the Kataeb Party, on Thursday.
"What if the truck had contained explosives and the incident led to a huge explosion and hundreds of people were killed? We are not prepared to coexist with an armed militia in Lebanon, and this will be followed by practical steps, opposition meetings, and decisions," stressed Gemayel. (JPost / VFI News)
"God, we pray for the innocent people residing in Lebanon and we ask that You protect them. No one should live in fear because of terrorist organizations roaming free on the streets daily. We hope that the Lebanese people can defeat Hezbollah and establish peace in their country. "