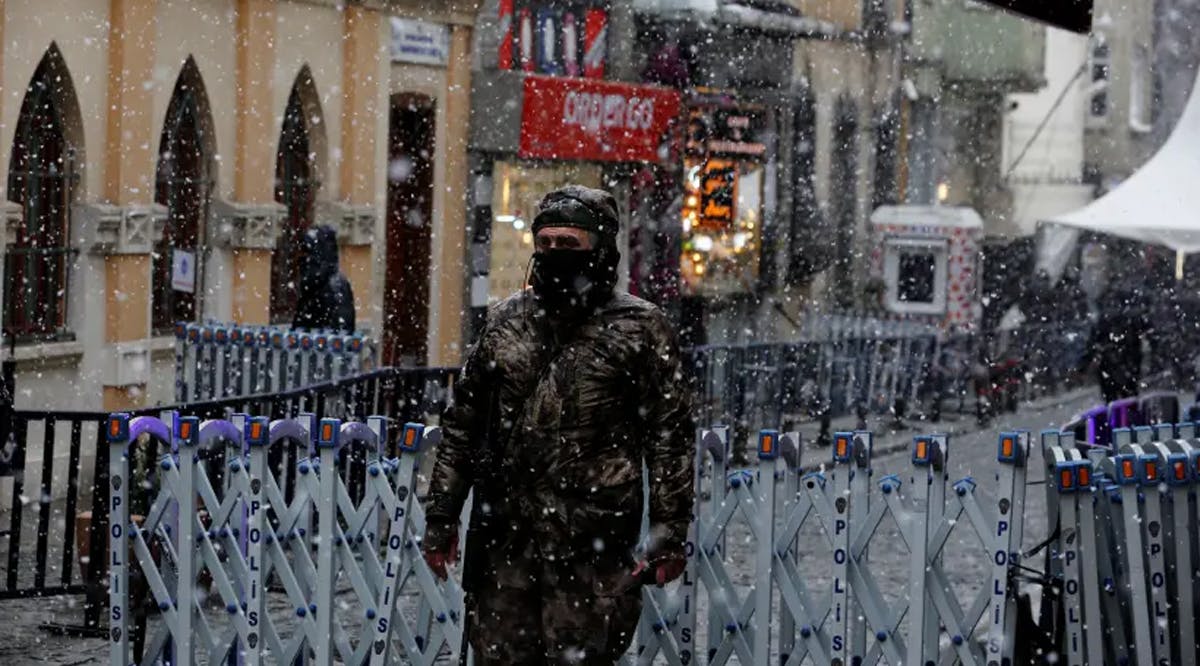 Israel Ready to Respond if Iran Attacks Israelis in Turkey
Israel will respond to any Iranian attacks against its citizens with force, Defense Minister Benny Gantz warned amid warnings that Iran terror cells are seeking to carry out an imminent attack to kill or kidnap Israelis visiting Turkey.
"I call on all Israelis in Turkey to obey the instructions of security forces," Defense Minister Benny Gantz said Saturday night, June 11. "Israel is working to thwart Iranian attempts to carry out an attack, and is preparing to respond forcefully to any attack on Israeli citizens - anywhere."
The warning came as defense officials warned of concrete threats against Israelis in the Turkish city. An estimated 2,000 Israelis are believed to be visiting, down from 5,000 earlier in the week.
A senior security source told The Jerusalem Post that "the event is really not behind us. A great deal of caution must still be exercised."
According to the source, while there is a "significant emphasis" on Istanbul, Israelis should "avoid reaching Turkey completely."
On Friday afternoon, June 17, senior defense officials including Mossad chief David Barnea and the head of the National Security Council (NSC) Eyal Haluta met for a situational assessment. The NSC later issued rare and specific warnings for Israelis in the country, telling them to lock their hotel room doors and not to open them for even housekeeping.
They also warned travelers not to post on social media or go to tourist locations usually popular with Israelis and to refrain from entering cabs soliciting their business.
According to Haaretz, one of the scenarios Israel is concerned about is an Iranian cell infiltrating into a hotel in order to kidnap or kill Israeli guests while another scenario was local Turkish cell members posing as tour guides to approach Israelis in order to kidnap them. Other possible scenarios include bombings. (JPost / VFI News)
You are my hammer and weapon of war: with you I break nations in pieces; with you I destroy kingdoms; - Jeremiah 51:20