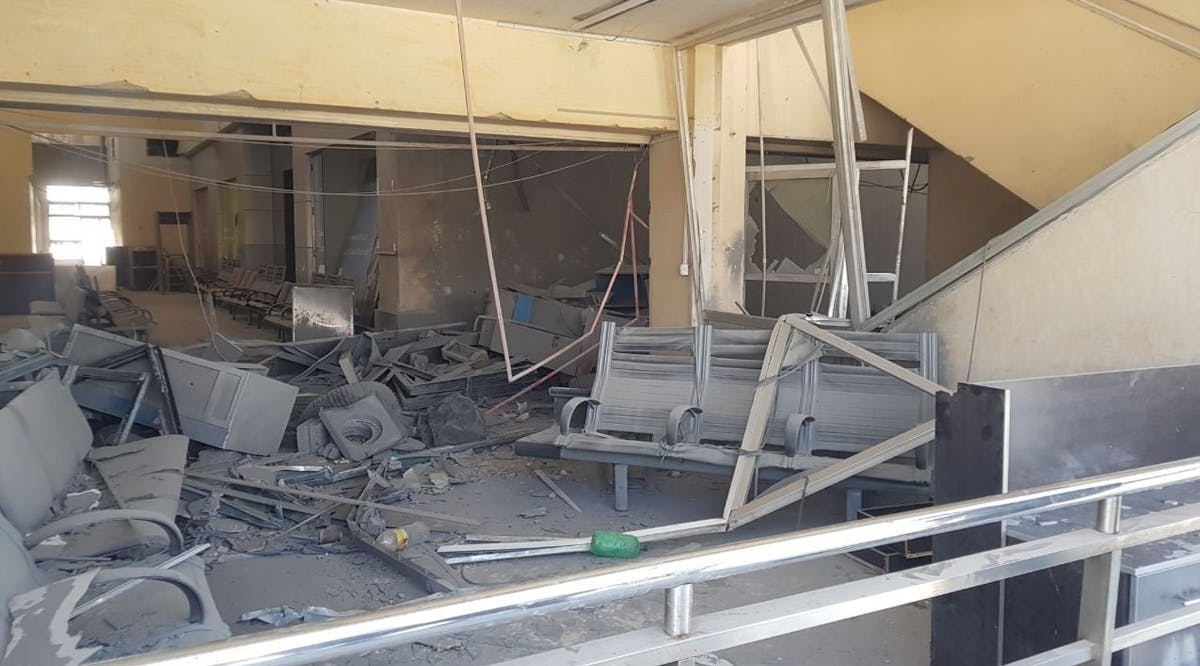 Russia said Preparing UN Resolution Condemning Israel for Damascus Airport Attack
Russia is putting together a proposal for a UN Security Council resolution condemning Israel, which it blames for a recent attack on Damascus Airport that put the site out of commission for several days, the Kan public broadcaster reported Sunday, June 19.
Israeli officials confirmed to the station that Russia is working on the resolution but doubted that it would gain much support. The US also has veto power at the UNSC.
A draft memo declares that the attack was carried out against international law, undermines regional stability, and violates Syrian sovereignty as well as that of "other countries," an apparent reference to the airspace from which the attack was launched, according to the report. Although Israel has not confirmed it was behind the strike and therefore the details remain unclear, Lebanon has in the past complained to the United Nations after Israeli jets allegedly violated its airspace to carry out an airstrike on targets in Syria.
The memo blames the attack on Israel and says it must be held responsible. It also claims that damage to the airport was a significant blow to humanitarian assistance for Syria.
However, one Israeli official noted to Kan that "Iran is continuing to use Syrian territory and the airport to smuggle weapons."
Israeli officials have vowed to carry on the campaign to prevent Hezbollah and other groups on Israel's northern frontier from arming themselves with advanced and accurate weapons, regardless of Russian disapproval or apparent Iranian attempts to circumvent Israel's actions. (JPost / VFI News)