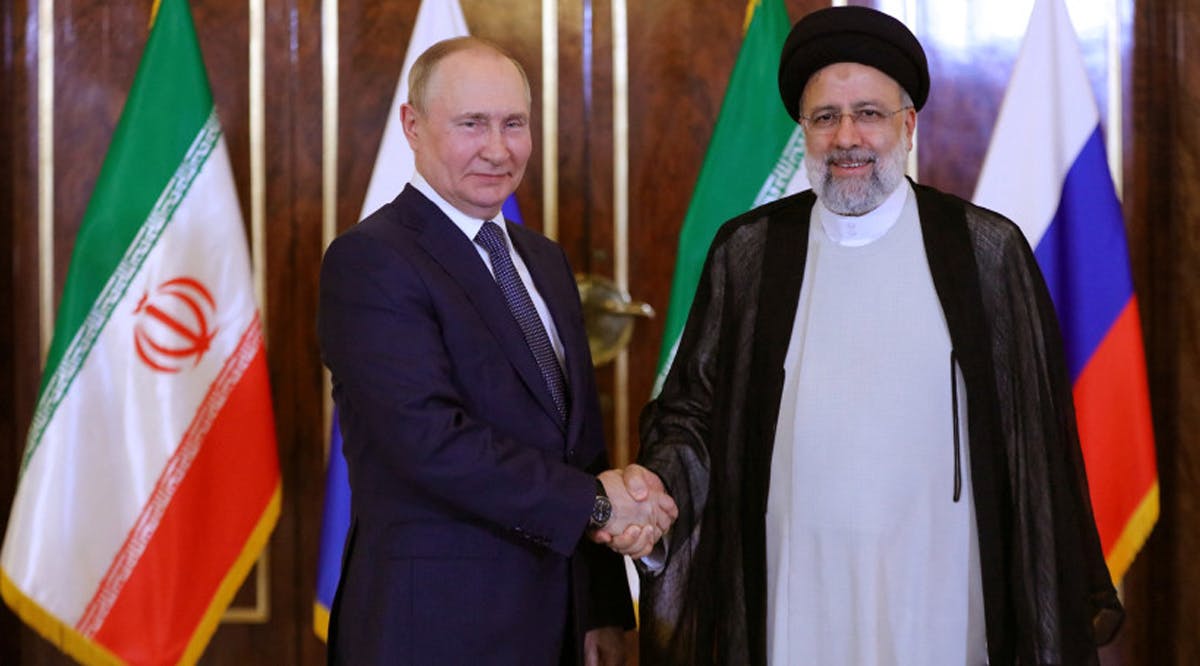 Iran to Trade Hezbollah Arms to Moscow, Arab Tribes in Syria - Report
An extraordinary article in a Kuwaiti newspaper has claimed that Iran is seeking to create a complex deal in Syria to transfer weapons from Hezbollah to Syrian regime-backed Arab tribes, as well as to send arms to Moscow. Hebrew media described this as a four-way deal, one that threatens both Israel and Ukraine.
If true, the move could result in a concerning weapons flow, especially new Iranian weapons to Hezbollah. While moving weapons away from Hezbollah and to the tribes or Russia appears counterintuitive – since Hezbollah tends to stockpile weapons – this could actually take the older munitions off of Hezbollah's hands, setting it up to get the newer ones, while earning it gratitude from Moscow.
This move would also threaten US forces in Syria, giving Iran four wins: Aiding Russia, aiding Hezbollah, threatening the US, and threatening Israel.
Meanwhile, the Israel Defense Forces reportedly carried out airstrikes near Damascus after midnight on Sunday, October 1, targeting an Iranian weapons shipment that appeared to be making its way to Lebanon. The airstrikes were reported by news sites affiliated with the Syrian opposition and were not confirmed by state media. (JPost / VFI News)
"They encourage each other in evil plans, they talk about hiding their snares; they say, 'Who will see it?' They plot injustice and say, 'We have devised a perfect plan!'" - Psalm 64:5-6