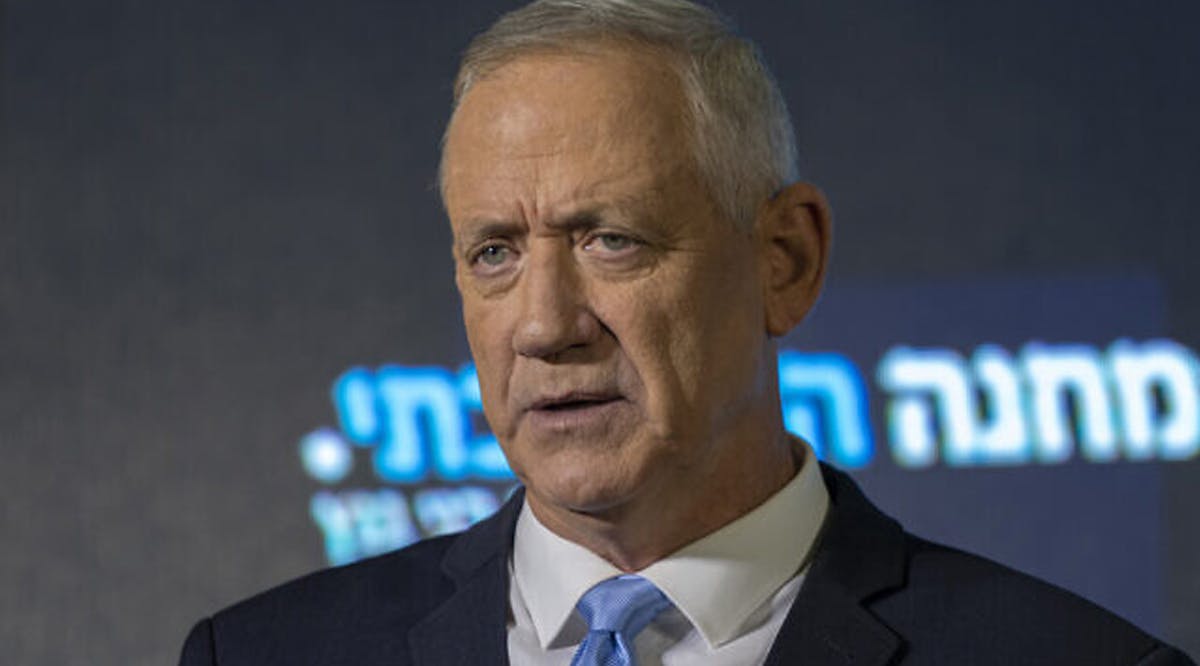 Gantz Warns Hezbollah Attack on Israeli Gas Field May Trigger War
Defense Minister Benny Gantz on Monday, August 22, warned Lebanon's Hezbollah that any attack on its gas assets could spark war after the terror group threatened to "sever" Israel's hands if it taps a disputed offshore field.
The warning came amid lengthy negotiations between the eastern Mediterranean neighbors, which do not have diplomatic relations, to settle a dispute over their maritime border.
Tensions spiked in June when a production vessel chartered by Israel arrived near the Karish offshore gas field, which Lebanon claims is within contested waters. Last month, the Israeli military shot down four unarmed Hezbollah drones flying toward Karish.
Hezbollah leader Hassan Nasrallah said on August 9 that "the hand that reaches for any of this wealth will be severed" and over the weekend warned of an "escalation" if Lebanon's demands aren't met in the US-mediated maritime talks. (TOI / VFI News)
"I have told you these things, so that in me you may have peace. In this world you will have trouble. But take heart! I have overcome the world." - John 16:33