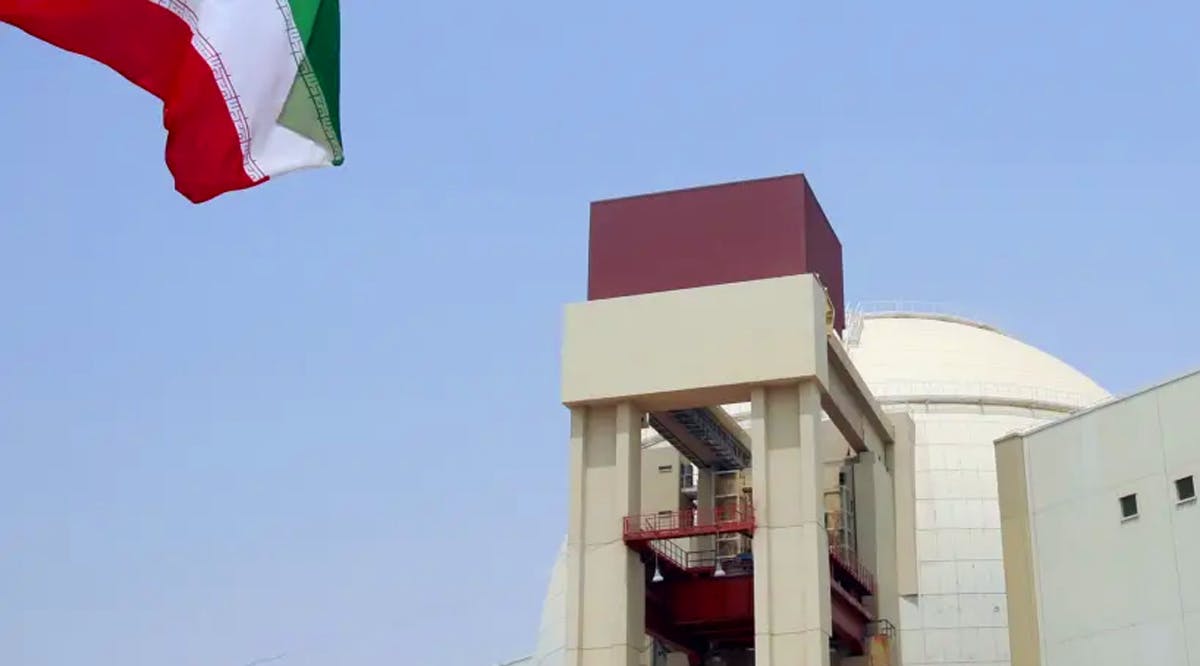 Iran Deal: Israel Urges France Not to Cave to Tehran on Terms
Israel on Monday, August 22, urged France and the United States not to cave to Iranian terms for the revival of the 2015 nuclear deal, as the European Union waited for Washington's response to Tehran's demands to clinch the agreement.
"Iran cannot be allowed to endlessly buy time and receive more concessions while it advances its nuclear program and spreads terror worldwide," Prime Minster Yair Lapid said in a phone conversation with French President Emmanuel Macron.
Israel would not be obligated by such an agreement, he said, adding, "Israel will continue to do everything to prevent Iran from attaining a nuclear capability." Lapid also warned that the offer to the Iranians has elements that differ from the original JCPOA and that "pave the way for significant investment to flow into Iran's terrorist network and to strengthening the Iranian military," the Prime Minister's Office said.
The conversation came one day after Biden spoke with Macron, British Prime Minister Boris Johnson, and German Chancellor Olaf Scholz about the Iran deal. Lapid also spoke with Scholz about the deal last week. Defense Minister Benny Gantz told the media that he was "very worried" the deal would be revived, particularly since it does not do enough to prevent Iran from enriching uranium and that it allows for resources to enter Iran that will help it strengthen its military might. (JPost / VFI News)
"God, we ask that you protect us from ominous threats and nuclear attacks and that you make people realize the real implications of a nuclear war."
The articles included in this publication do not necessarily reflect the views or opinions of Vision for Israel. We try to provide accurate reporting on news pertinent to Israel, the Middle East, the diaspora, and Jewish issues around the world—and we hope that you find it both informative and useful for intercessory prayer.