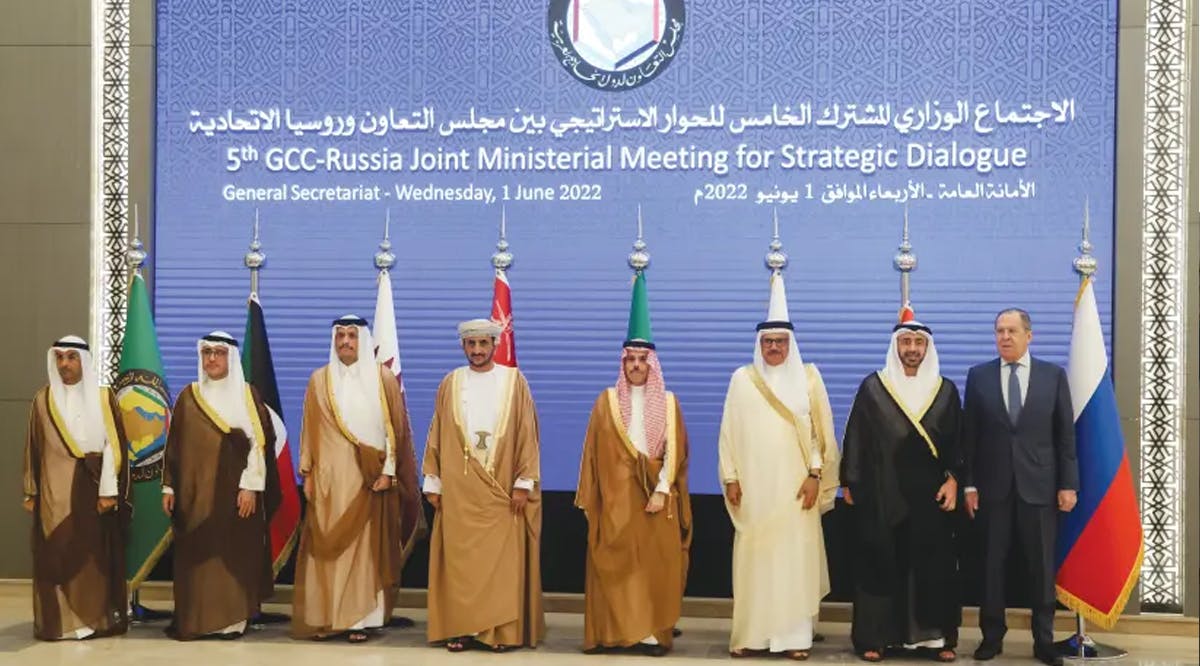 Momentous Changes in the Relationship Between Russia and Saudi Arabia — Opinion
On the sidelines of the St. Petersburg Economic Forum last June, Saudi Energy Minister Prince Abdulaziz bin Salman said relations between the kingdom and Russia are as warm as the weather in Riyadh. This description summarizes the current state of strategic cooperation between the two countries. This state of affairs angers Riyadh's strategic allies in the West, primarily, of course, the United States.
But it remains the best option for Saudi foreign policy in light of overall circumstances and the realities of the existing world order. Of course, everyone in the region and internationally is waiting to see the results and implications of US President Joe Biden's visit to Saudi Arabia, last month.
In particular, there were unspoken expectations or aspirations that Saudi Arabia might oblige its US partner by increasing oil production in isolation from its OPEC+ fellow members, although Riyadh has repeatedly stressed that this issue is not on the table.
The strategic vision of oil-producing countries, both within and outside OPEC, particularly Saudi Arabia, the UAE, and Russia, is certainly based on an objective view of markets and the need to maintain their stability and balance. This is critical for both exporters and consumers.
Meanwhile, the US and its Atlantic allies are under tremendous domestic economic pressure from policies, that they are responsible for. They want to subordinate the policies of oil producers to those policies and use that production to isolate and punish Russia. These are things that others have nothing to do with. (JPost / VFI News)