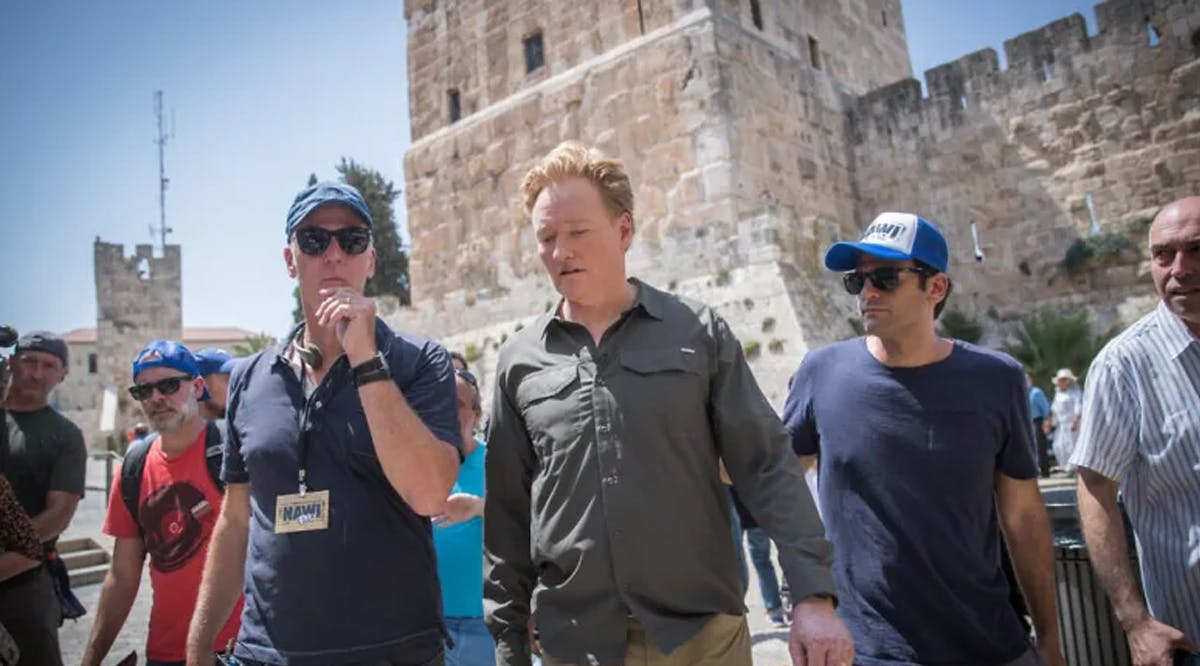 Seeking to Woo TV and Filmmakers, Israel Offers 30% Rebate to Sweeten the Deal
Local filmmakers and TV studios have been shooting award-winning movies and series in Israel for decades, taking advantage of the country's desert vistas and ancient cities.
But it's expensive to film in Israel, which may serve as a deterrent to foreign production companies. Now, the country is marketing itself as a location for international shoots with a 30 percent rebate incentive for foreign productions. Announced jointly by the ministries of culture and sports, foreign affairs, finance, and tourism earlier this month, the two-year incentive will offer reimbursement of up to NIS 16.6 million ($4.9 million) for film and TV series shot in Israel.
"We know that Israel is known as an expensive country, but this is a country with great locations," said Raz Frohlich, director general of the Culture and Sports Ministry. "You can access green hills, desert, history, and cities within short distances, and there's plenty of English here. There's lots of reasons to come here, but the [new] tax return is a big plus." (TOI / VFI News)