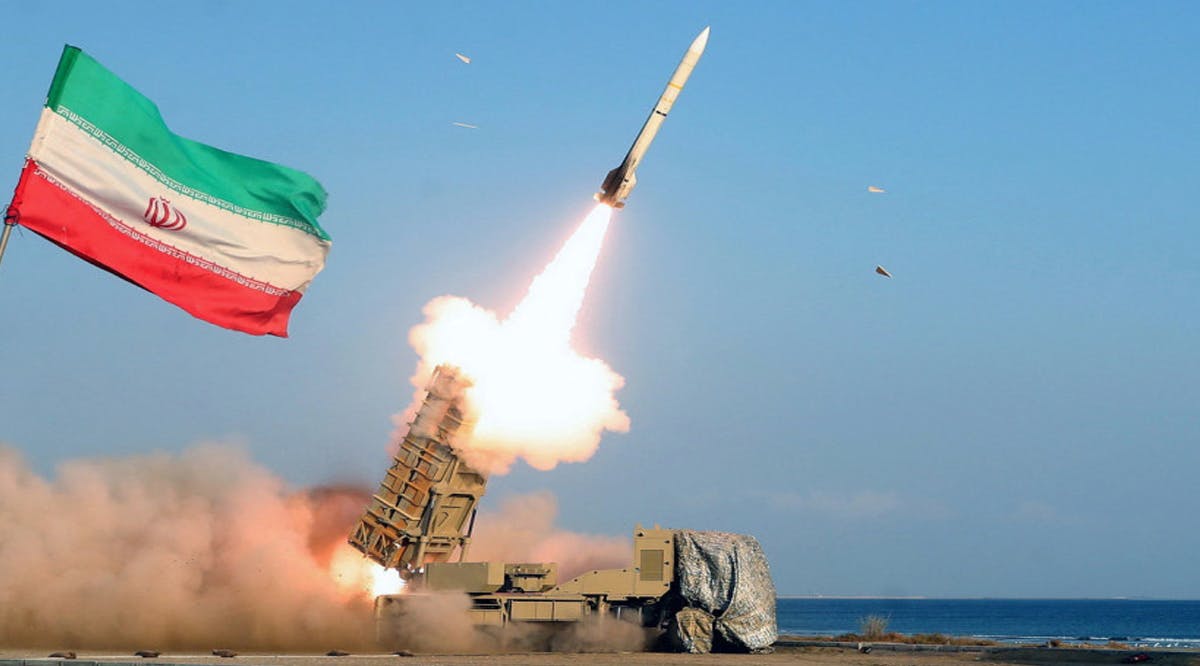 Iran Close to Testing Nuclear Weapons for First Time - European Intel
The Islamic Republic of Iran is close to possibly testing a nuclear weapons device and has sought to obtain illicit technology for its active atomic weapons program, according to a series of shocking European intelligence reports released in 2023.
The most unsettling revelation from the batch of intelligence data comes from the Netherlands General and Intelligence Security Service (AVID). The AVID determined the Iranian regime's fast-moving development of weapons-grade uranium "brings the option of a possible Iranian first nuclear test closer."
According to the Dutch intelligence report, "Last year, Iran proceeded with its nuclear program. The country continues to increase stocks of 20% and 60% enriched uranium. By means of centrifuges, this can be used for further enrichment to the 90% enriched uranium needed for a nuclear weapon."
The Swedish Security Service wrote in its annual report in 2023 that "Iran engages in industrial espionage, which is mainly aimed at the Swedish high-tech industry and Swedish products that can be used in nuclear weapons program."
The AVID report added "Iran is further ignoring the agreements that were made within the framework of the Joint Comprehensive Plan of Action (JCPOA). And by deploying increasingly more sophisticated uranium enrichment centrifuges it is enlarging its enrichment capacity." (JPost /VFI News)
"God, we ask that You stop Iran from enriching its uranium and testing its nuclear capacity. We trust that it won't be able to proceed with its nuclear plans and that most of our allies in Europe, the USA, and the Middle East will take urgent measures to prevent the realization of such plans."
The articles included in this publication do not necessarily reflect the views or opinions of Vision for Israel. We try to provide accurate reporting on news pertinent to Israel, the Middle East, the diaspora, and Jewish issues around the world—and we hope that you find it both informative and useful for intercessory prayer.