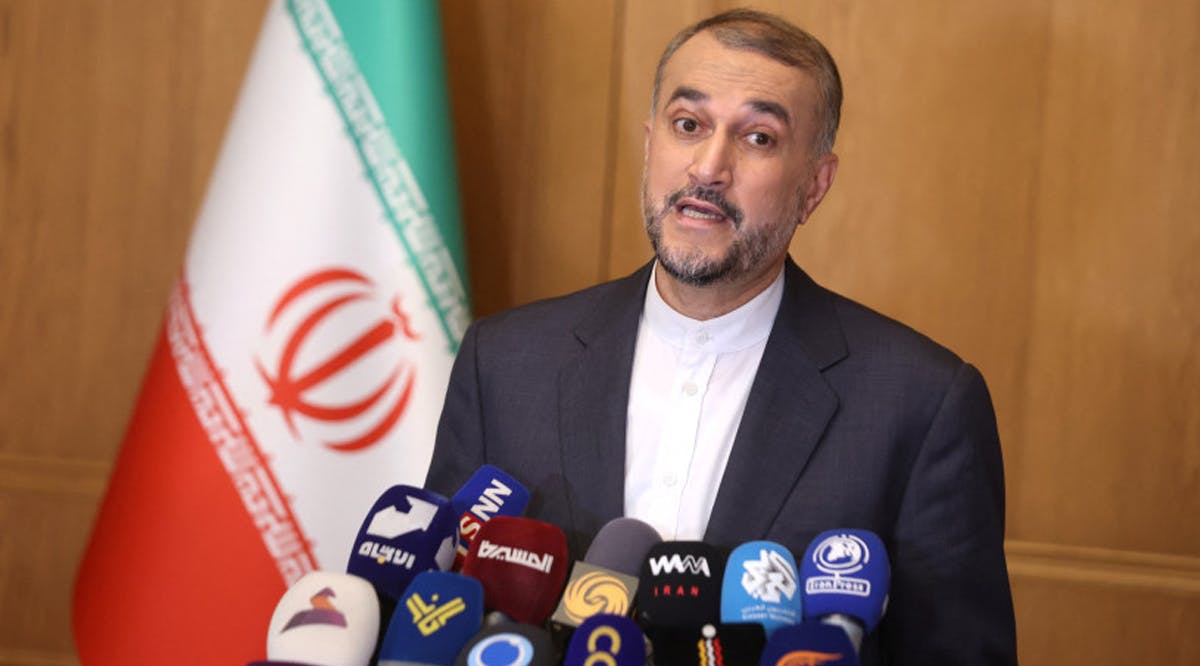 Iran Never Has and Never Will Seek a Temporary Nuclear Deal - Iranian FM
Iran never has and never will seek a temporary or interim nuclear agreement, Iranian Foreign Minister Hossein Amirabdollahian told Iranian media on Monday, August 14.
"We have always said that we have never deviated from the path of diplomacy and negotiation. From the beginning of the government's work, the president decided that we should act in two ways: neutralizing the sanctions and trying to cancel the unilateral and unfair sanctions of the United States through diplomacy."
"The part that is related to trying to neutralize the sanctions, goes back to the content of the JCPOA. We have been discussing, negotiating, and exchanging indirect messages with the American side for months," said Amirabdollahian.
"In this direction, I would like to emphasize that we have never sought a temporary agreement or a lesser agreement and we will never seek it."
Efforts by the US, European nations, and Iran to return to compliance with the JCPOA nuclear deal have been stalled for months. In June, Iranian Foreign Ministry spokesman Nasser Kanaani confirmed that the US and Iran were holding negotiations in Oman about Iran's nuclear program and prisoner swaps. (JPost / VFI News)
"Do not seek a treaty of friendship with them as long as you live." - Deuteronomy 23:6