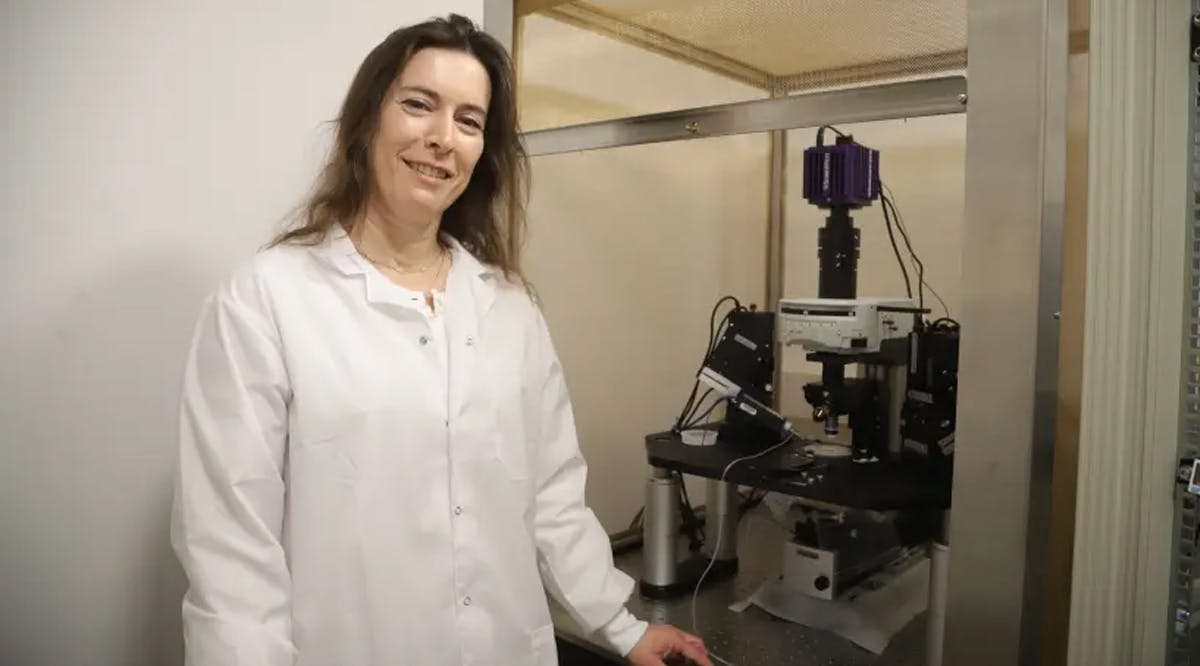 New Israeli Blood Test Can Diagnose Bipolar Disorder - Study
A simple blood test developed by the University of Haifa neurobiologists can identify people coping with bipolar disorder (formerly known as manic depression) and predict the efficacy of lithium – the drug given to patients with this disorder.
Bipolar disorder is quite common, with one in every 100 adults diagnosed with it at some point in their life. It can appear at any age, but it often develops between the ages of 15 and 19 and rarely after 40.
People with bipolar disorder experience dramatic shifts in mood that may include periods of depression and mania. These shifts can make it difficult to carry out day-to-day tasks.
The findings from the study showed that 80% of the differences in gene expression are related to the expression of immunoglobins, the chief components of the immune system.
"The most significant finding is that in people suffering from bipolar disorder, a difference was found at the expression level of genes of the receptors to the antibodies; this may explain the high rate of comorbidities. There is a known correlation between various psychiatric disorders and ancillary morbidity," Dr. Shani Stern, who was the corresponding author of the study noted.
The findings of the mathematical model were capable of predicting at a level of precision of over 90% if a person suffers from bipolar disorder and whether they respond to lithium treatment.
The test diagnoses bipolar within only a few days and at a relatively low cost. "This method can enable people coping with psychiatric disorders to save many months of suffering by adjusting the right medication for them," Stern concluded. (JPost / VFI News)
The suggestions, opinions, and scripture references made by VFI News writers and editors are based on the best information received.

Want to see more from VFI? Follow us on Facebook: https://www.facebook.com/visionforisrael and hit "like" if you like us