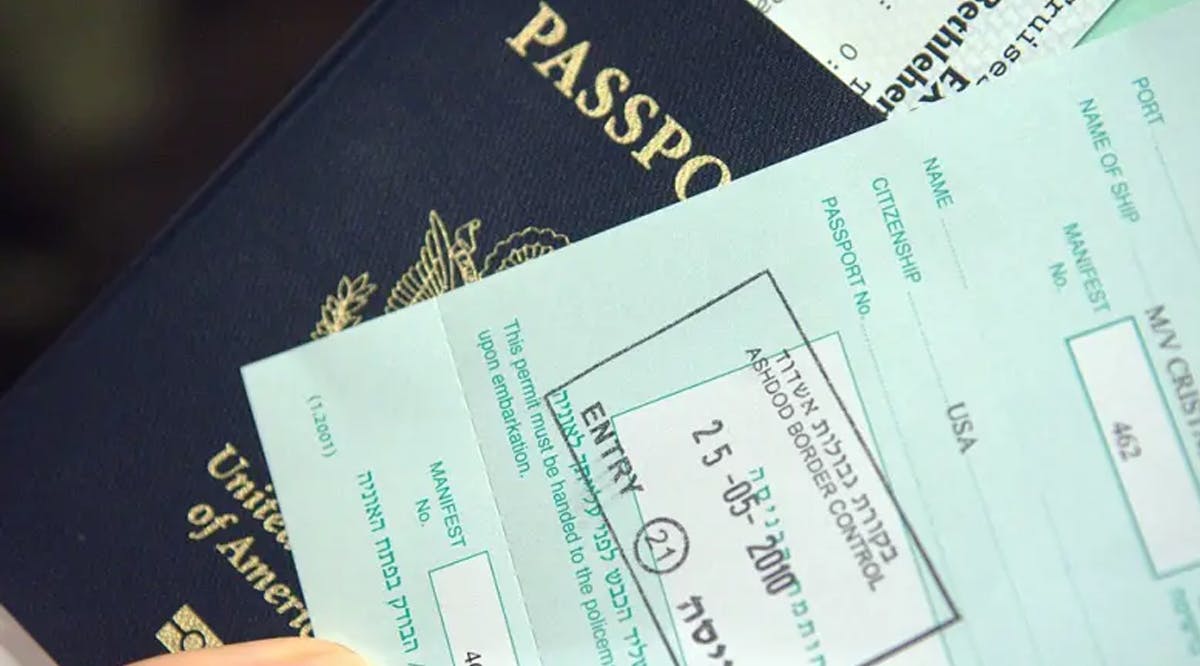 Israel, US Sign Last Agreement for Visa Waiver Program
The last necessary agreement for Israel to join the US Visa Waiver Program was signed on Thursday morning, July 7, by Public Security Minister Omer Bar Lev and US Deputy Ambassador to Israel Jonathan Shrier and witnessed by Interior Minister Ayelet Shaked.
As part of the agreement, both countries will be allowed to check fingerprints from each other's country's citizens 1,000 times a year and request information on citizens with severe criminal backgrounds.
In order for it to come into effect, the Knesset has to pass Israel's entry into the program in three readings.
"This agreement is strategically important for Israel," said Bar Lev. "The agreement will organize mechanism to strengthen the cooperation between Israel and the US in everything to do with the war against crime and terror." (JPost / VFI News)
You shall treat the stranger who sojourns with you as the native among you, and you shall love him as yourself, for you were strangers in the land of Egypt: I am the Lord your God. - Leviticus 19:34