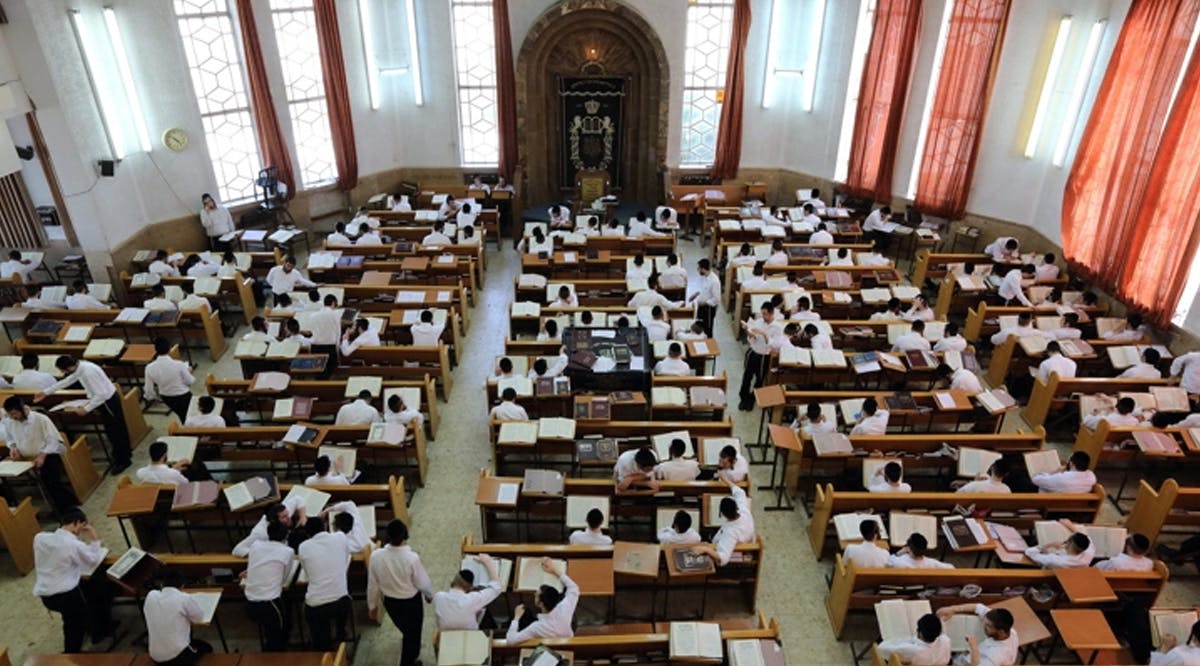 Cabinet Approves NIS 13.7b in State Funds to Meet Haredi Coalition Demands
The cabinet on Sunday, May 14, approved NIS 13.7 billion ($3.7 billion) worth of coalition funds mainly allocated in support of ultra-Orthodox institutions and programs as the Treasury warned that the promised funds could lead to trillions of shekels in lost gross domestic product in the coming years.
The coalition funds worth NIS 13.7 billion are higher than the previous call for NIS 12.5 billion in spending.
Out of the NIS 13.7 billion, about NIS 3.7 billion is promised to be spent on increasing the budget for stipends at religious yeshiva student institutions. About NIS 1 billion is directed as an allowance for a food voucher program being pushed by Shas leader Aryeh Deri. Another NIS 1.2 billion is budgeted for private, non-supervised educational institutions, which do not teach core subjects such as math and English.
Israel's ultra-Orthodox population, which constitutes about 13.5% of the country's total population, is expected to grow to 16% in 2030. The ultra-Orthodox population's current growth rate of 4% is the fastest of any group in Israel, according to Central Bureau of Statistics data.
Opposition leader Yair Lapid called the amount and allocation of coalition funds "irresponsible and corrupt," and a robbery of public money.
Ahead of Sunday's vote, the Finance Ministry's Budgets Department head Yogev Gardos warned that the allocation of funds to ultra-Orthodox institutions and initiatives creates negative incentives for Haredi men to seek employment, and will harm the country's labor market and the economy as a whole. (TOI / VFI News)
"Lord, we ask that You will bring justice to the political system in Israel and give integrity to our leaders to make the right decisions about the budget. We thank You for hearing the cry of the poor and for providing for those who need it more than others."