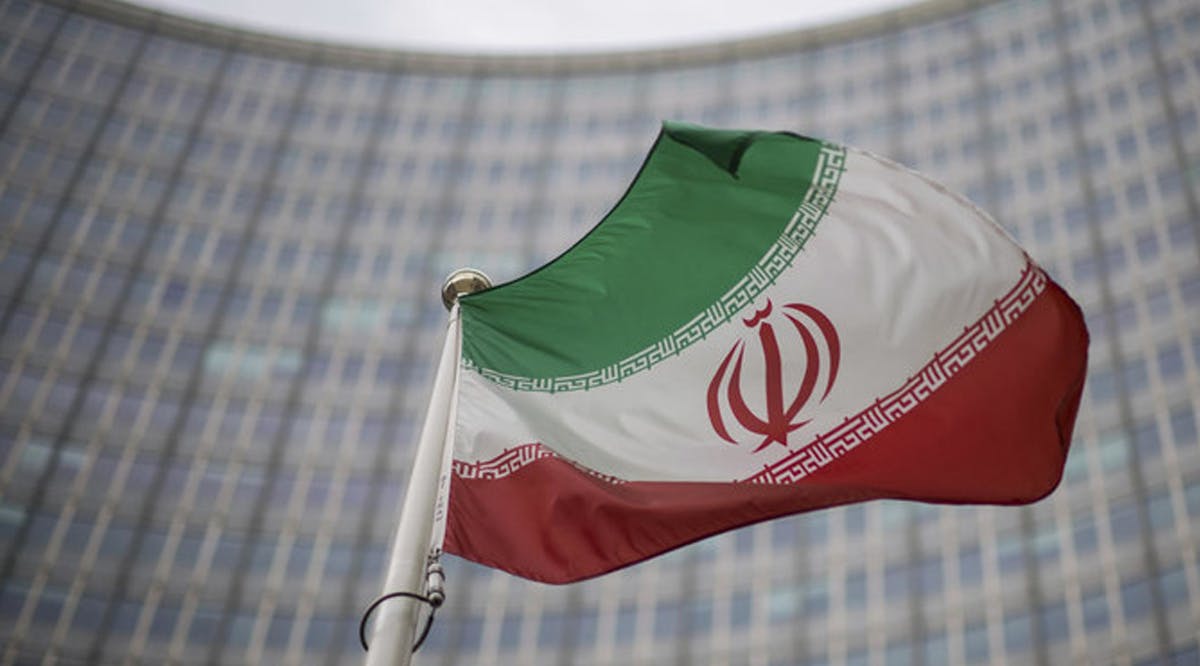 Final Offer on Nuclear Deal Includes Massive Concession to Iran
The final text of the Iran nuclear deal may require an international atomic watchdog to relinquish an investigation of Iran's alleged atomic weapons program, media reported Thursday, August 10.
European Union negotiators offered a "final text" of an agreement providing sanctions relief to Iran, in exchange for restrictions on its nuclear program, as U.S. officials voiced dim expectations of Iran's willingness to take the deal. The International Atomic Energy Agency's (IAEA) probe into Iran's possible atomic weapons program, launched after identifying undeclared nuclear material in 2019, had proven a sticking point in efforts to come to a final agreement.
The draft text requires Iran to respond to the IAEA's questions "with a view to clarifying them." In return, countries that partake in the agreement — the U.S., Iran, Germany, France, the U.K., Russia, and China — would persuade the IAEA to drop the probe.
The U.S. has kept the door open for a deal, despite revelations that Iran's paramilitary guard plotted to assassinate top U.S. officials in the Trump administration, including former National Security Adviser John Bolton and former Secretary of State Mike Pompeo. (DC / VFI News)