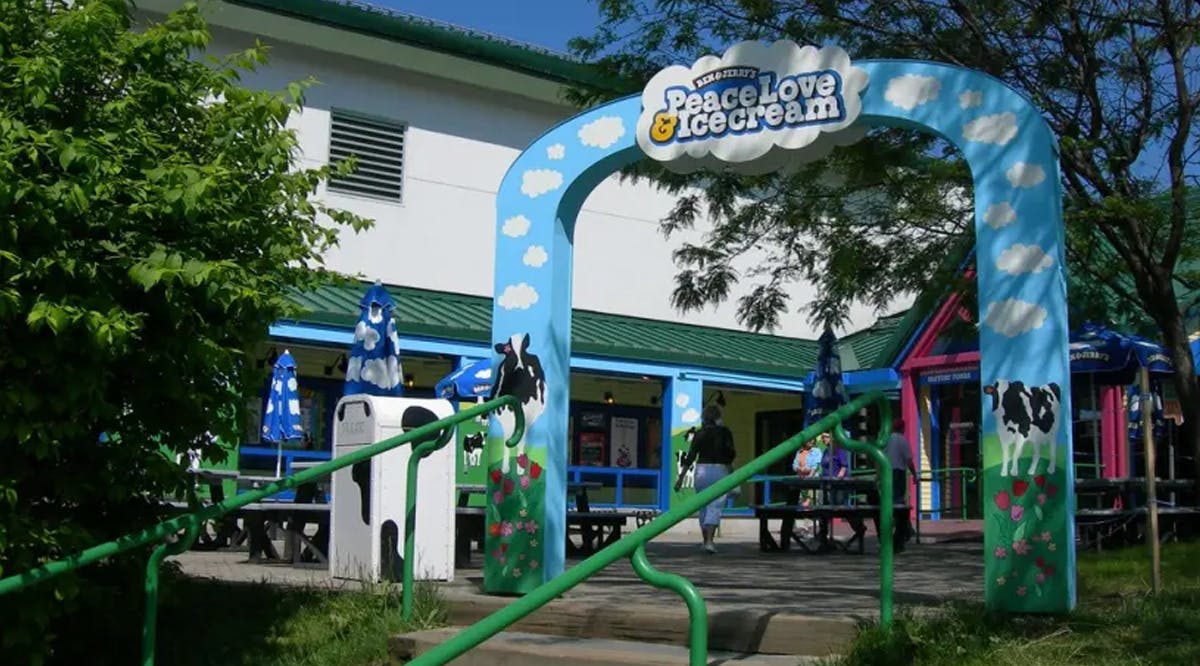 Jewish Students Call for Ben & Jerry's to Evacuate 'Illegally Occupied' Vermont Land
In a letter sent to the chairperson of Ben and Jerry's earlier the previous week, over 1,000 Israeli university students demanded that the ice cream company recognize the "illegally occupied" native land on which their Vermont factory sits, and evacuate it immediately.
They explained that their research and investigation have determined that the land that the Ben and Jerry's corporation operates from in Vermont, 30 Community Drive in South Burlington, 1281 Waterbury-Stowe Road, Route 100 in Waterbury, and 900 Industrial Park Road in Saint Albans, is territory that belongs to the Abenaki people.
"We have concluded that your company's occupation of the Abenaki lands is illegal and we believe it is wholly inconsistent with the stated values that Ben & Jerry's purports to maintain," states the letter, adding that "ironically, in July of the last year you announced that you would discontinue the sale of your products in Israel because you object to the Jewish State allegedly occupying Palestinian territories...Yet at the same time, you ignore your own occupation of the land that belongs to the Abenaki." (JPost / VFI News)
The Lord loves righteousness and justice; the earth is full of his unfailing love. - Psalm 11:7
The suggestions, opinions, and scripture references made by VFI News writers and editors are based on the best information received.

Want to see more from VFI? Follow us on Facebook! Our official Facebook name is Vision for Israel. Follow us there and please hit "like" if you like us.