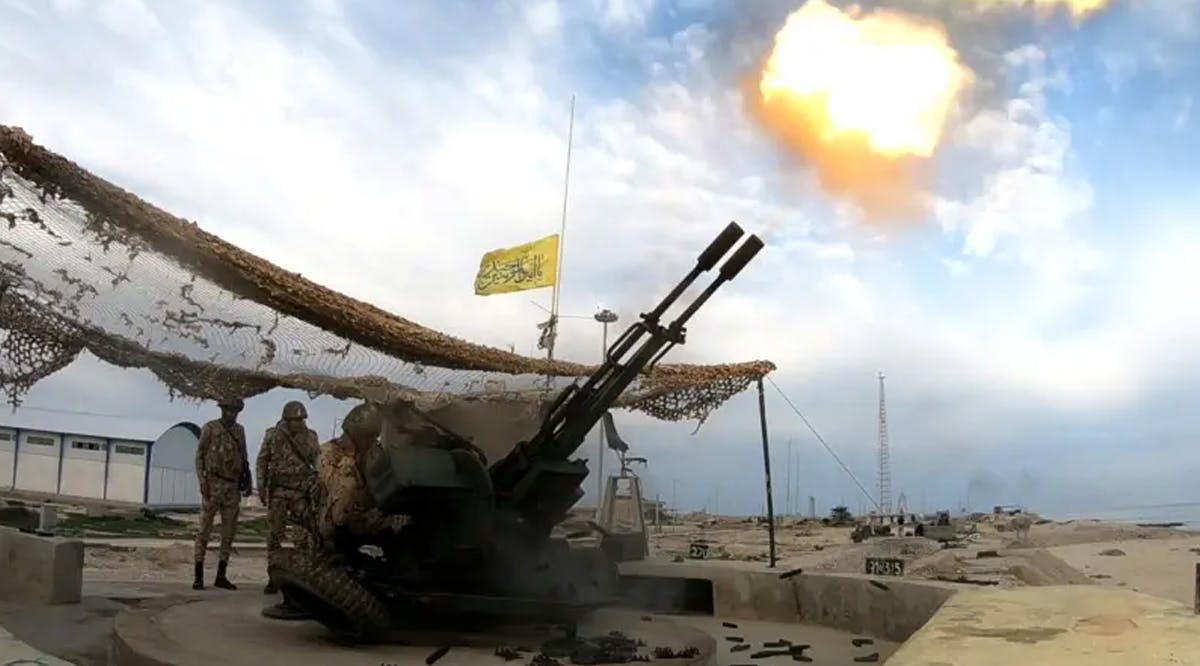 Iran Is the Biggest Threat to Israel, the Middle East - Editorial
Iran continues to pose a major threat to Israel, the Middle East, and the world. Last week, during the Herzliya Conference at Reichman University, Israel's top security and defense officials raised the alarm about Iran's continued advances toward a nuclear weapon.
IDF Chief of Staff Lt.-Gen. Herzi Halevi said that Iran has in recent years enriched uranium more than ever before. This is a major concern and means that the Islamic Republic has steered a path to nuclear capability, he indicated.
The overall picture is that Iran continues its nefarious behavior on numerous fronts and that Israel cannot let its guard down. Unlike previous conventional military or terrorist threats, Iran combines multiple types of threats into one sprawling matrix that it seeks to use against the Jewish state.
Tehran is open about its desire to attack Israel on multiple fronts. It wants to weaken Israel internally, and it supplies and funds proxies and militias around Israel – like Hamas, Hezbollah, and Palestinian Islamic Jihad – to carry out attacks against it.
It is important to focus on the comments by our senior defense officials, including Defense Minister Yoav Gallant, to understand that while we should not be overly alarmed about the Iranian threat, we also need to prepare for the continued provocations that Tehran will likely throw at us in the near term. (JPost/VFI News)
"God, we ask that You stop Iran from doing any activities that threaten the stability and security of Middle Eastern countries. We especially wish for the inhibition of its nuclear plans so that it doesn't reach the uranium level that is necessary for the production of nuclear weapons."
The articles included in this publication do not necessarily reflect the views or opinions of Vision for Israel. We try to provide accurate reporting on news pertinent to Israel, the Middle East, the diaspora, and Jewish issues around the world—and we hope that you find it both informative and useful for intercessory prayer.