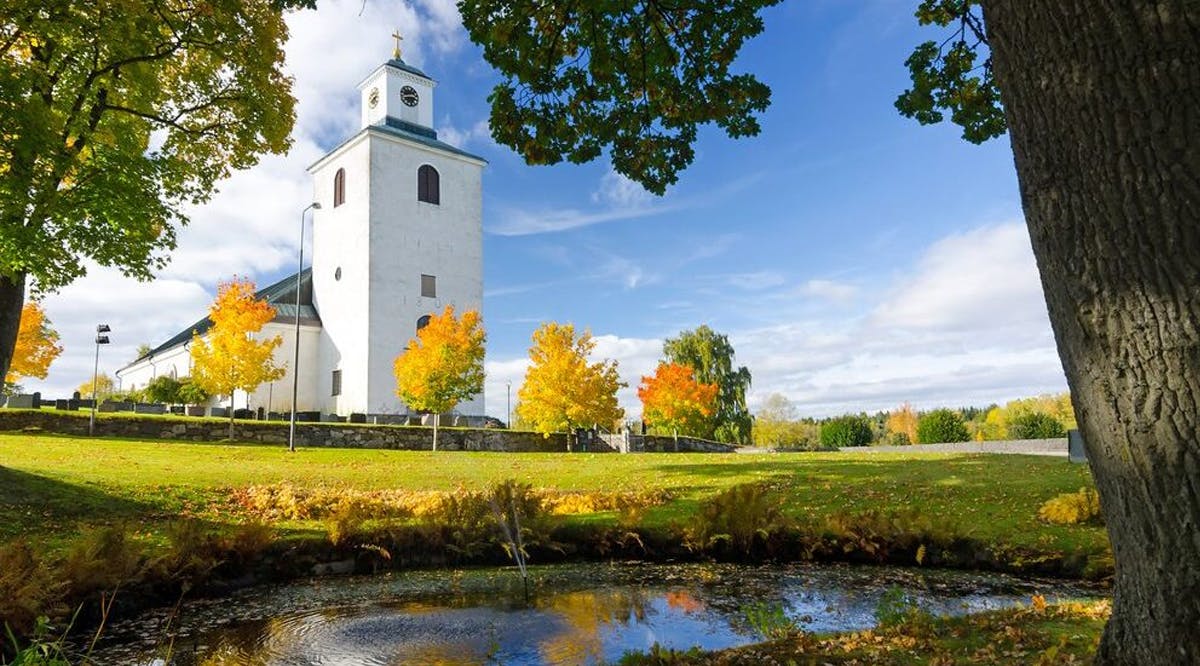 Syrian Migrant Arrested Over Planned 'Bomb Attack' on Swedish Church
Police have arrested a 24-year-old Syrian migrant on suspicion of planning a "bomb attack" on a church in Sweden.
The 24-year-old Syrian migrant is at least the second person to be arrested by law enforcement in relation to the "bomb attack" terror plot. The agency also arrested the individual's 28-year-old brother in relation to the allegedly planned bombing of an unidentified church in Sweden.
While initially suspected of only being an accessory to his brother's crime, the press release published on Tuesday, May 23, says that the migrant is now "urgently suspected of jointly preparing a serious act of violence that is dangerous to the state", as well as the " joint financing of terrorism".
In a previous press release published in April, law enforcement suggested that both men are motivated by radical Islam, though according to police it is unclear whether they have any formal ties to extremist groups.
"The two Syrian nationals are said to have planned an attack with a self-made explosive belt out of a radical Islamist and jihadist attitude in order to carry out an attack against civilian targets," it reads.
"In addition, the 28-year-old main suspect from Hamburg is said to have purchased raw materials for the production of explosive material for a few weeks via the online platform eBay and other providers." (BB /VFI News)
"Have no fear of sudden disaster or of the ruin that overtakes the wicked, for the Lord will be at your side and will keep your foot from being snared." - Proverbs 3:25-26