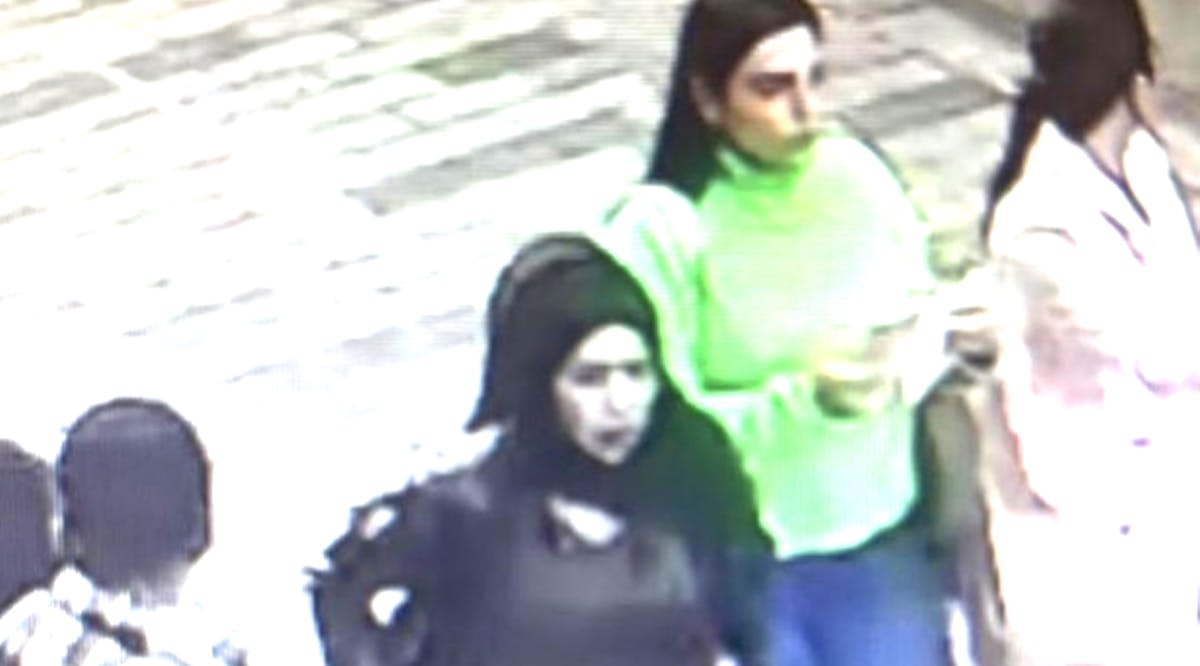 'Saved by a Miracle': Israelis Describe Moment of Deadly Istanbul Bomb Attack
An Israeli woman who survived a terror attack in Istanbul on Sunday, November 13, that killed six people and injured at least 81, said she only survived the deadly explosion because she was protected by others who took the force of the blast instead. The explosion took place in Istiklal Street in Beyoglu Square, in the heart of Istanbul.
Sharing the experience in an interview with Israeli media on Monday, Ofra Adi said she was only two meters (6.5 feet) away. "I was sitting outside and suddenly heard an explosion and people screaming… I didn't realize what was happening as there was dust and smoke everywhere. I then saw three people laying on the sidewalk… I only realized it was a terror attack afterwards," she said.
Turkish officials said two girls aged nine and 15 were among those killed. "I was two meters away from the terrorist," said Adi. "The people who died protected me because they took the hit — I only felt the shock wave."
An initial investigation has led Turkish authorities to believe the device, which was left on a public bench at the square, was activated remotely. Two other Israelis — Natali Swissa and Or Atedgi from Ashdod — appeared in the first published picture of the alleged terrorist. (TOI / VFI News)
"…that though the wicked spring up like grass and all evildoers flourish, they will be destroyed forever." - Psalm 92:7