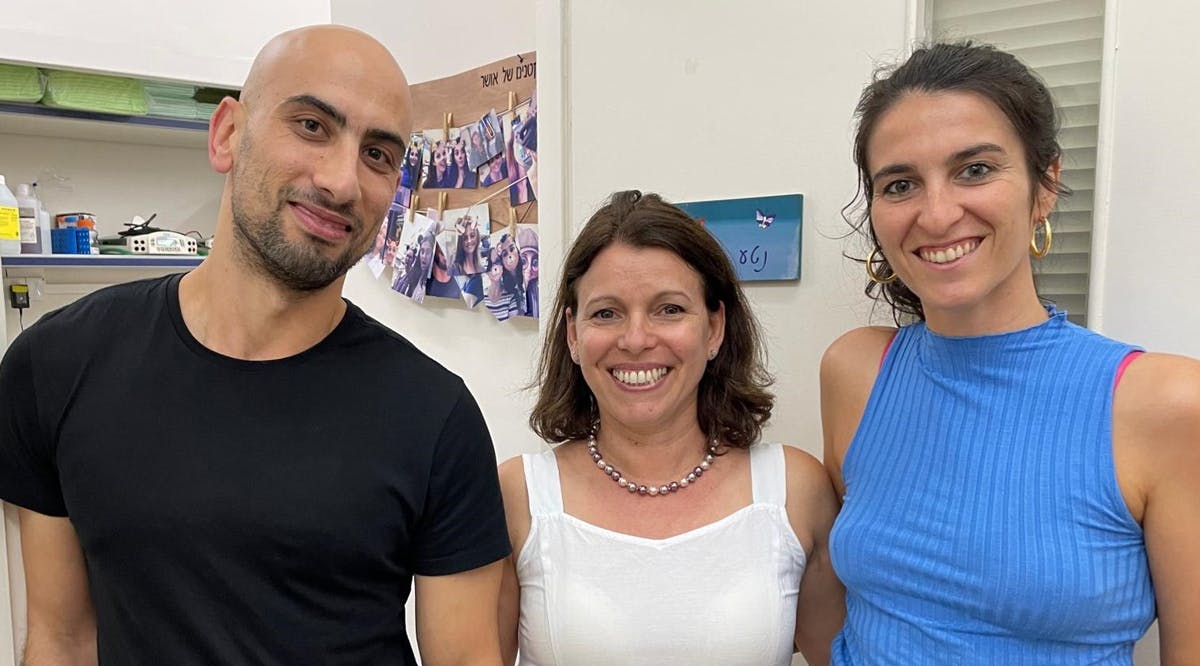 Israeli Scientists: Breast Cancer Relapse in Mice Down 88% by Adding Drug to Chemo
Israeli scientists say they managed to slash the incidence of breast cancer relapse in lab mice by 88 percent by adding a second drug to chemotherapy.
The team of academics from Tel Aviv University say inflammation in the body, in response to chemotherapy can actually nurture renegade breast cancer cells that dodge the treatment.
The use of an inflammation blocker in conjunction with chemotherapy appears to counter this effect, thus lowering the chances of the cancer returning.
The peer-reviewed research by biologist Prof. Neta Erez and her team was recently published in Nature Communications. The academics believe that the method can be adapted for humans, though they expect the extra research to take 5-10 years. Erez has spent years investigating the collateral damage that chemotherapy can cause. (TOI / VFI News)
The suggestions, opinions, and scripture references made by VFI News writers and editors are based on the best information received.

Want to see more from VFI? Follow us on Facebook! Our official Facebook name is Vision for Israel. Follow us there and please hit "like" if you like us.