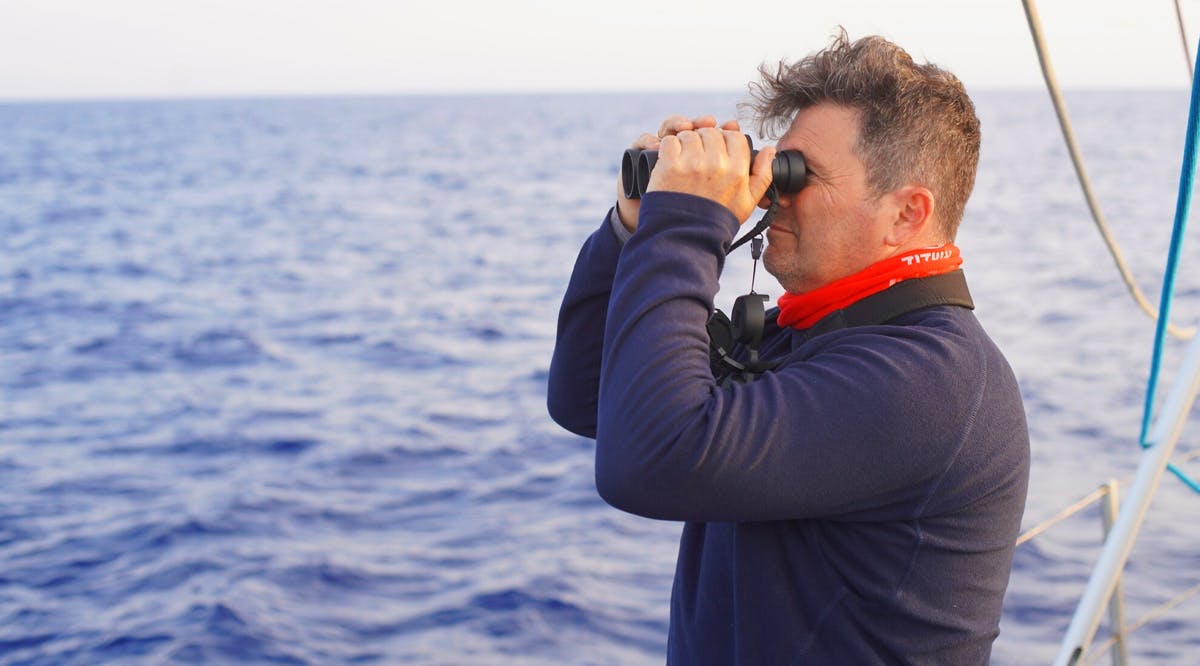 New Findings on Deep Sea Whales, Dolphins Prompt Call to Stop Israel's Search for Gas
The first extensive exploration of Israel's deep-sea economic waters, or exclusive economic zone (EEZ), has yielded evidence of endangered sperm whales, vulnerable Cuvier's beaked whales, and species of dolphin, prompting calls to abandon further gas and oil exploration, or to at least carry out further research before such exploration can start.
The discoveries of these creatures, in waters up to 200 marine miles (370 kilometers) from the Mediterranean coast, were made by a joint Israeli-UK team.
According to a paper presented at a European Cetacean Society Conference in Spain in April, sperm whales were found feeding around 10 kilometers (six miles) off the coast of Haifa, at a depth of 370 to 1720 meters (1215 feet to 5,645 feet).
Whales, and especially Cuvier's beaked whales, are particularly sensitive to underwater sound, and mass stranding events have been linked to naval sonar, the researchers said.
Greenpeace Israel's director, Jonathan Aikhenbaum, said, "Israel's deep sea is a marvel that we are only beginning to get to know and it is vital to protect it at all costs. Promoting polluting fuel drilling in such a sensitive area and at such a critical time of climate emergency is unthinkable." (TOI / VFI News)
"So God created the great creatures of the sea and every living thing with which the water teems and that moves about in it, according to their kinds, and every winged bird according to its kind. And God saw that it was good." - Genesis 1:21