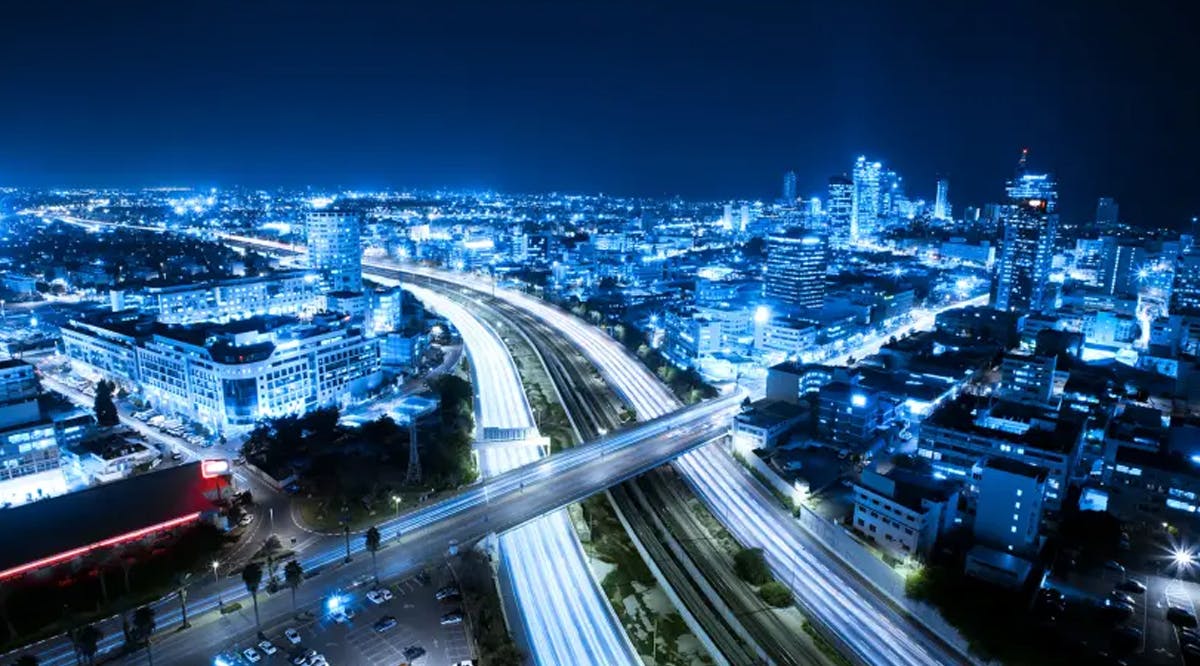 Israelis Founded 54 US Startups Worth $1 Billion or More – Report
54 founders of US startups worth $1 billion or more are from Israel, according to a report from the nonprofit National Foundation for American Policy.
The report found that 66 were from India, 27 were from the United Kingdom, 22 from Canada and 21 from China.
The conclusion of the report is that more than half of startups valued at $1 billion or more were founded by immigrants to the United States.
While Silicon Valley reaps much of the praise for the technology and ideas coming out of the region, it's a sector relying on immigrants to lead it.
The report found that of the 582 "unicorn" startups valued at $1 billion or more in the US, 319 of them, or 55% had at least one immigrant founder. That number rose to two-thirds when counting companies that were founded or co-founded by immigrants, or the children of immigrants. (JPost / VFI News)
The suggestions, opinions, and scripture references made by VFI News writers and editors are based on the best information received.

Want to see more from VFI? Follow us on Facebook! Our official Facebook name is Vision for Israel. Follow us there and please hit "like" if you like us.