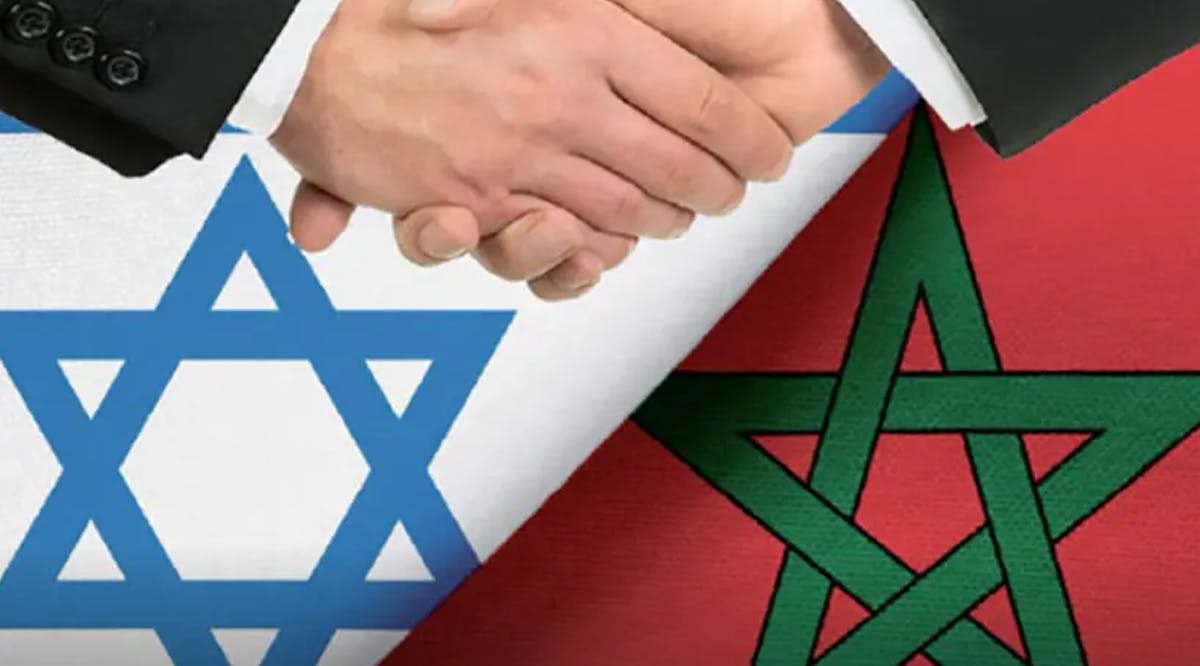 Morocco and Israel Agree to Establish Legal Cooperation
Morocco and Israel agreed on Tuesday, July 26, to establish legal cooperation, a new step in the normalization between the two countries, media reports. The agreement was announced during Justice Minister Gideon Sa'ar's visit to Rabat.
This partnership follows a series of bilateral agreements in areas as diverse as defense and security, economy and industry, technology, culture, and sports.
The legal cooperation, sealed by the signing of a memorandum of understanding between Sa'ar and his Moroccan counterpart Abdellatif Ouahbi, is the first of its kind since the resumption of diplomatic ties between Israel and Morocco in late 2020.
It will result in, among other things, the "sharing of expertise" and the modernization of judicial systems through digitization, according to a joint statement.
During the visit, Sa'ar will also meet with other Moroccan government political and security officials. "I see great importance in strengthening bilateral relations and dialogue with Morocco in various fields, and policies, and I hope that my visit will contribute to this," he said. (INN / VFI News)
"God, we ask that you help us establish meaningful and fruitful connections with other countries, so that we can protect and assist each other."