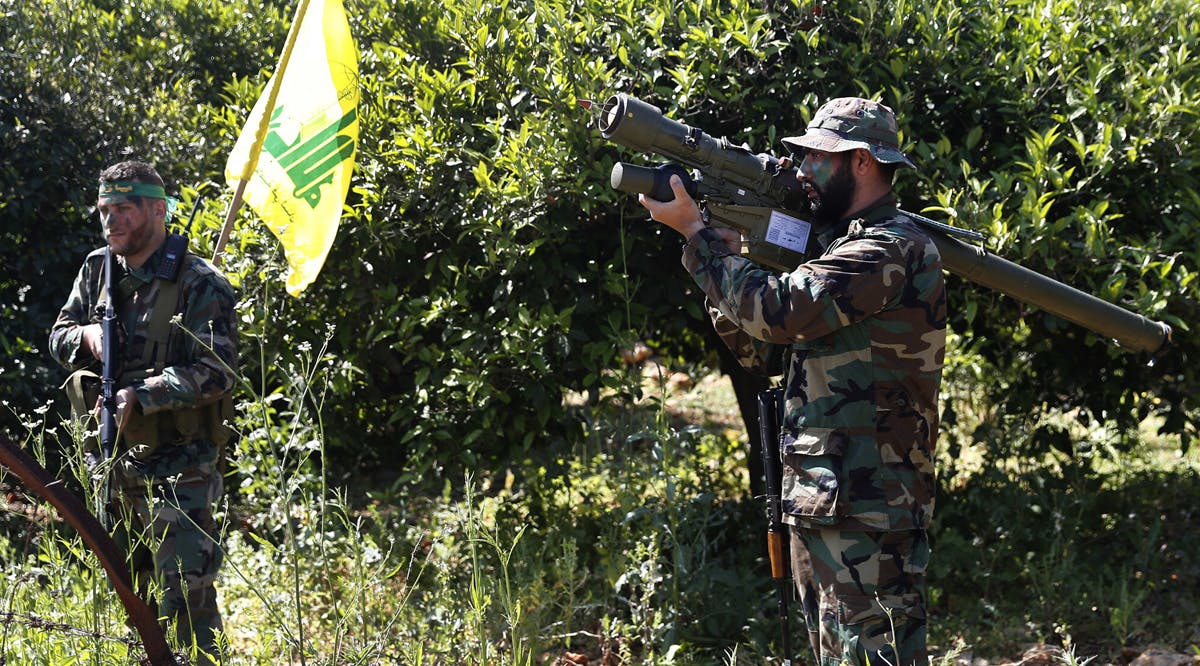 Nasrallah: Hezbollah Has All of Israel in Its Missile Range -Report
All of Israel is within the range of Hezbollah's missiles, Lebanese Hezbollah terror leader Hassan Nasrallah said in an interview published Monday night, July 25.
"All land and sea targets of Israel are within the range of Hezbollah missiles," he said, adding that Hezbollah has created "active deterrence" against Israel.
Nasrallah also boasted about a recent drone operation Hezbollah carried out, targeting Israel's Karish gas field. Israel downed the drones, but Nasrallah told media that Hezbollah has used drones over Israel many times in the past.
Nasrallah threatened Israel against using the Karish field. He also said US President Joe Biden's trip to the region illustrated how the US does not want a new conflict in the Middle East. He suggested that Hezbollah could gain from this by bringing Iranian oil and gas to Lebanon, and that Hezbollah can exploit Lebanon's crisis and the US desire for stability in the region. (JPost / VFI News)
"God, we ask that you shield your people from evil causes and protect our land, homes and communities."