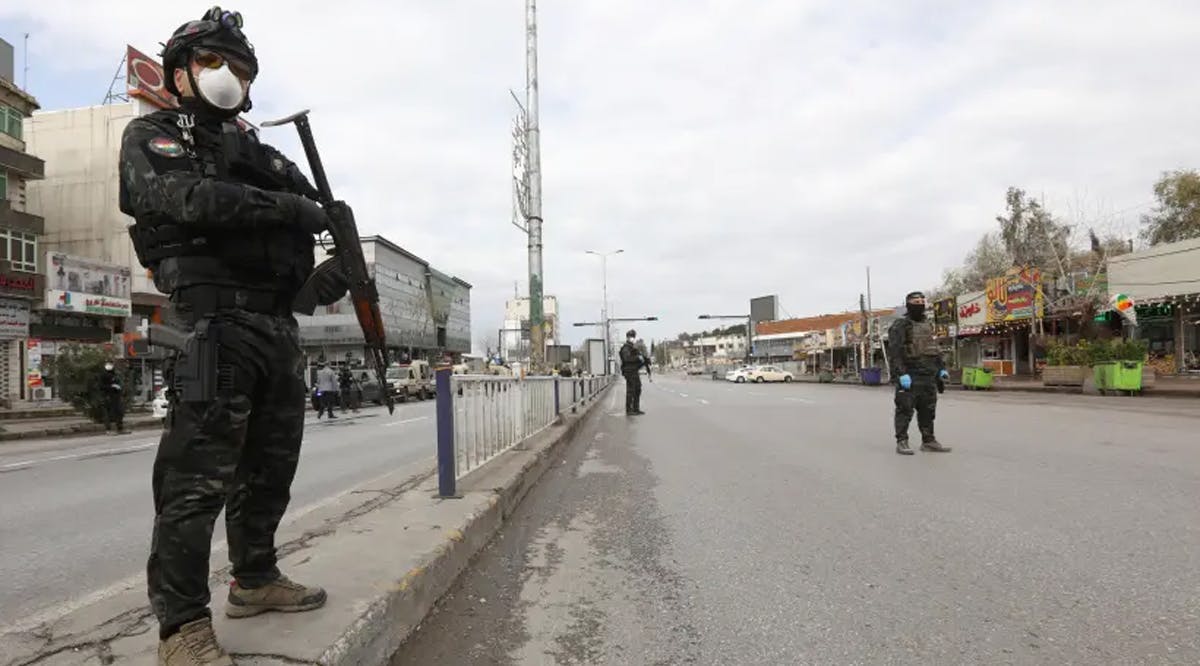 Rockets Target Gas Field in Iraqi Kurdistan
Several rockets were fired at the Khor Mor gas field near Chamchamal in northern Iraq's Kurdistan region overnight on Monday.
The gas field is located near Sueimania, a major Kurdish city near the Iranian border. According to the media, the field is operated by the UAE-based Dana Gas, and was also attacked earlier this year in June.
The Kurdistan region is currently engaged in a dispute with Baghdad about energy exports. Pro-Iran militias have targeted oil and gas facilities before, especially near Kalak north of Erbil. The militias have also targeted US forces and a Turkish base.
The attack supposedly did not impact the field's production or work, and there were no casualties. In contrast, when the field was attacked back in June, the company had to temporarily suspend operations. "Khor Mor field produces 452 million standard cubic feet of gas per day, according to Dana Gas," it is noted. According to officials in the Kurdistan region, an investigation is ongoing about the attack.
Kurdistan is often a victim of Iranian attacks, attacks by pro-Iranian militias and also by Turkish forces, whose bombardment killed numerous tourists just last week. (JPost / VFI News)
You, Lord, will keep the needy safe and will protect us forever from the wicked. - Psalm 12:7