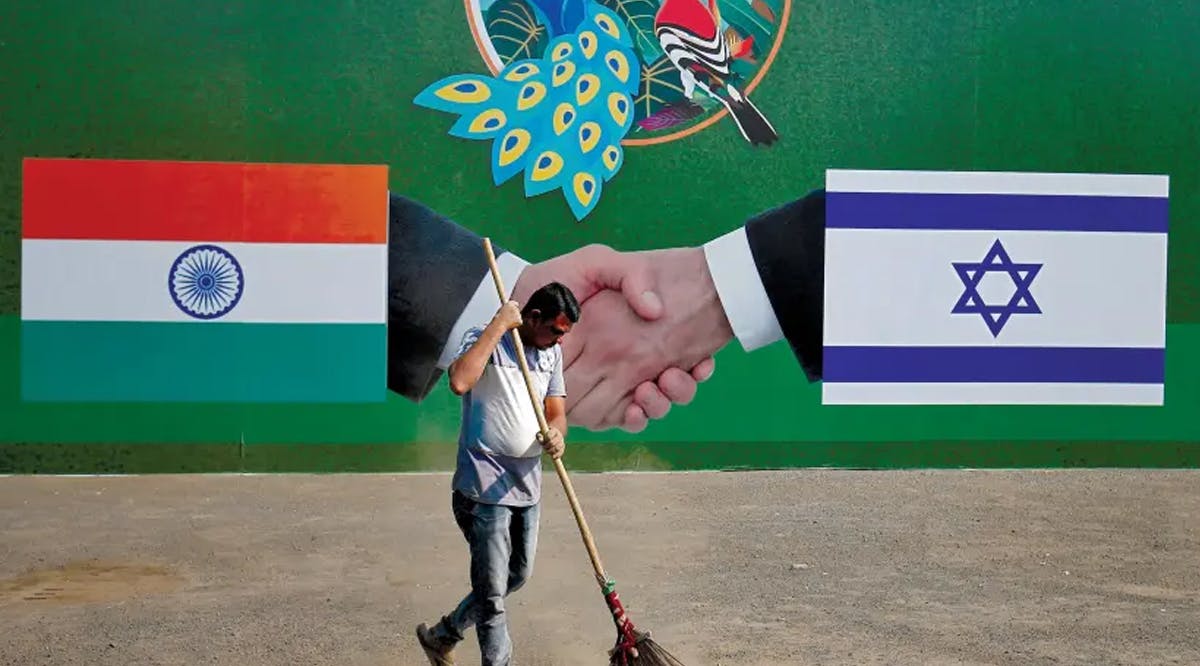 Visit of Indian businessmen to Israel is boost for Free Trade Agreement
A delegation of 90 entrepreneurs and investors from India's JITO Incubation & Innovation Foundation (JIFF) were exposed to leading Israeli companies and accelerators in the fields of defense and homeland security, food-tech, smart cities and cybersecurity during a visit last month to Israel.
The visit from June 26-30 was facilitated by the Consulate General in Mumbai with the support of the Foreign Ministry in Israel Kobbi Shoshani, Israel's consul general to Mumbai and Midwest India, told the media that this visit could be a boost for a Free Trade Agreement (FTA), to be signed sooner or later between the two countries.
He explained that the delegation from the JITO Incubation and Innovation Foundation was made up of the new generation of some of the most prominent businessmen in the country, who are indeed connected to most of India's senior businessmen.
When politicians see such a large delegation come back from Israel full of enthusiasm, he said, "it gives a boost to the FTA." The decision to sign on to a Free Trade Agreement is already on the way, Shoshani added. "I think it is going to be very soon, but this gave a boost for it to come even faster because this is the interest of India and Israel," he said. (JPost / VFI News)
Wealth and riches are in their houses, and their righteousness endures forever.' - Psalm 112:3